Hello pilots!
Today we are incredibly excited to welcome our new community of Vive players to EVE: Valkyrie. Our goal of creating the first cross-platform, multiplayer VR game has now become a reality, and our gaming experience just got a whole lot more epic in the process! Welcome to the ranks of the Valkyrie! May your aim be true, and your thrusters speedy.
The Founder's Pack
As part of the Vive Founders Pack, pilots will be gain access to some amazing platform-exclusive content to help you stand out in battle and look sharp in those post-battle scoreboards. The Founders pack includes:
-Legendary 'Mark V Wraith' Fighter. Pre-upgraded and combat ready! -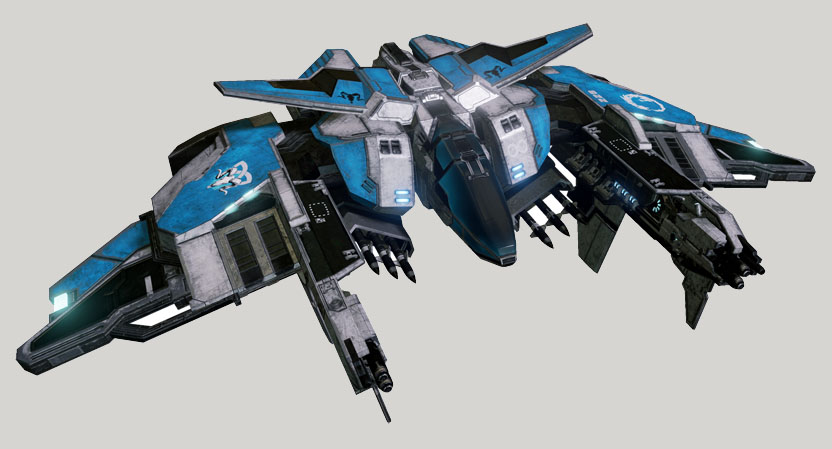 -Exclusive 'Vanquish' pilot suit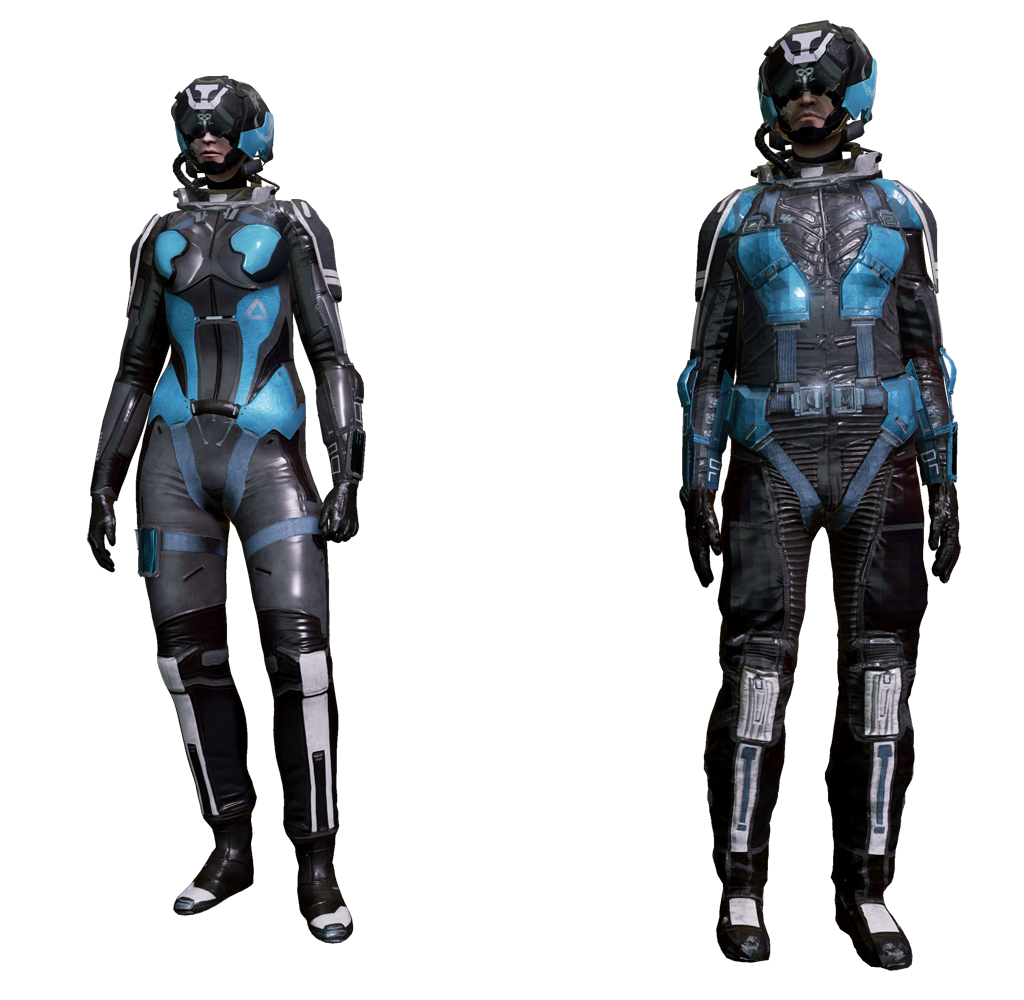 -Limited Edition 'Vive Founder's Pilot' Forum Tag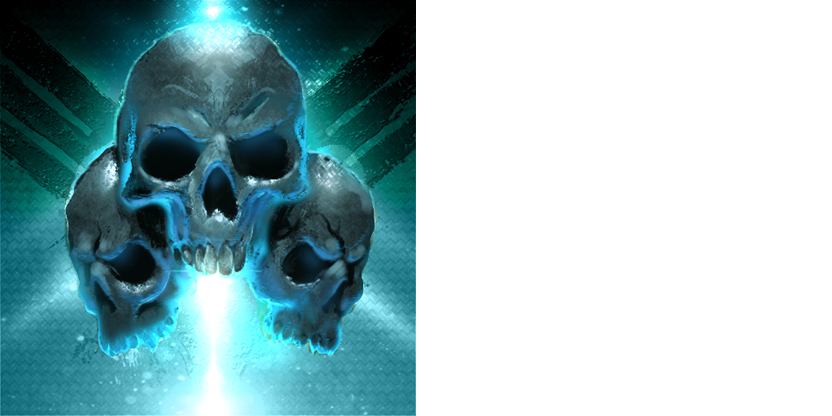 -2,500 Gold Bonds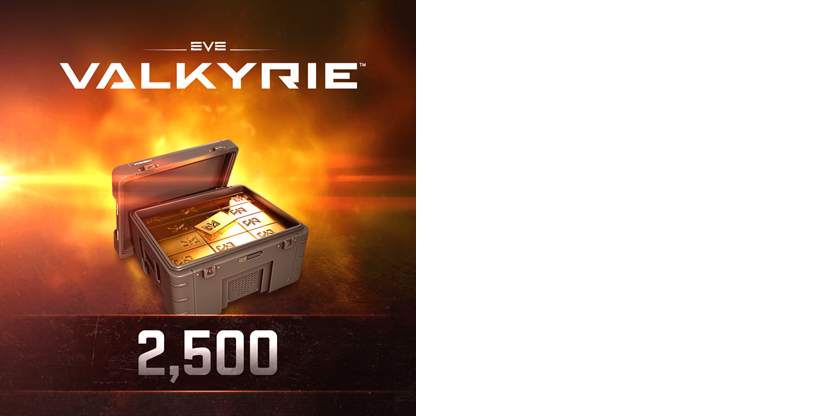 Full Steam Ahead
Valkyrie on Vive also has full achievement support via Steam. So in addition to carving your name into the leaderboards you can also showcase your expertise by unlocking 33 achievements based on a wide range of gameplay objectives and progression milestones.
We are recommending the use of a gamepad or HOTAS (hands-on-throttle-and-stick) flight stick for the best enjoyment of Valkyrie. Over the past year we have experimented with, and playtested, a number of different key mapping based on motion controllers. While some versions provided an exotic method of input, none succeeded in matching the intuitive, immediacy of a gamepad or flight stick.
We are not ruling out motion control support in the future, but right now we have to complement the strengths of our game. Valkyrie was always designed to be played in a seated position, throttle in hand, with strong mechanics that encourage players to use the movement of their heads (rather than hands) to take full advantage of our VR combat.
Join the Valkyrie
It's a great time to be joining the action in Valkyrie. Since our launch earlier this year the game has benefited from regular patches to fine tune, bug-fix, balance, and improve the gameplay and systems. We have also launched two major free game updates (Carrier Assault and Joint Strike) which included a range of new features and game modes. This is all part of our commitment to running Valkyrie as a service.
We will continue to listen to our community and add amazing new content to our already strong foundations. December will see the launch of our third major game update. I'll have more exciting details to share on that very soon.
Celebrate the launch!
As a final bit of awesome news I'd like to announce that anyone who purchases EVE: Valkyrie via Steam during our launch week (Nov 17th – 24th) will also get a copy of Gunjack for free! Double the shooting, double the action, all in our epic EVE universe.
We'll also be running a double XP weekend all launch weekend starting at 9:00 GMT on Friday 18 November and ending at 9:00 GMT on Monday 21 November.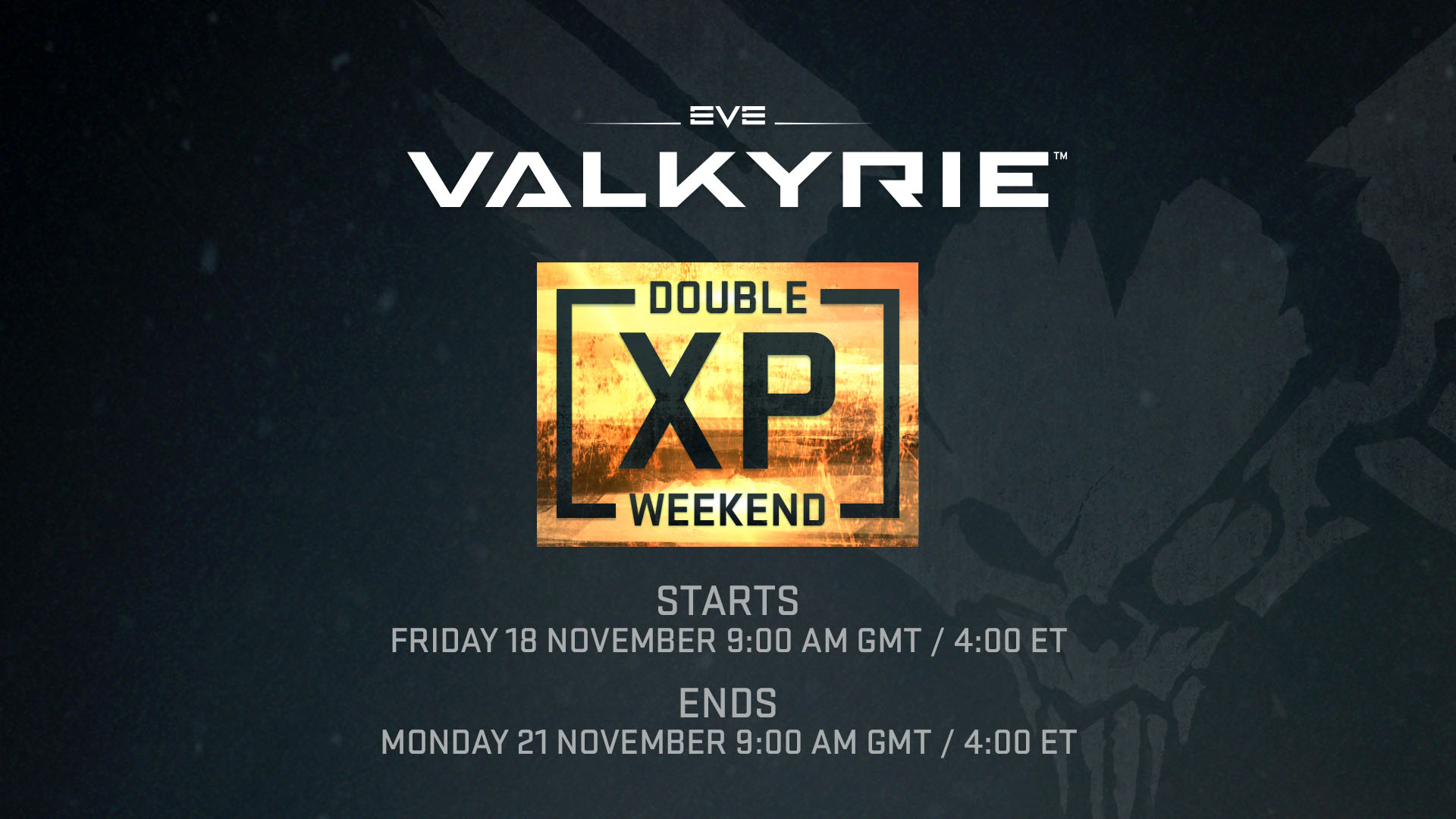 That just about wraps it up from me. I'd recommend any new pilots stop by our website where you'll find lots of useful guides, tips and videos to give you the full rundown on what it takes to become a legendary dogfighter, flying tank or savior with a repair beam. You can also dive into the forums and contribute to our active community of veterans and new recruits alike. Helping us to shape the roadmap ahead, improve features and organizing meetings outside and inside our virtual universe.
It's going to be an explosive winter season as Valkyrie gets a whole lot more epic.
I'm looking forward to seeing those new suits light up in the clone vats!
Lock, load and get out there!
CCP Roo