2016 has been an amazing year. Regardless of the many bizarre events happening in the real world, this has been an astounding and exhilarating period for those of us lucky enough to be inhabitants of New Eden.
When we at CCP first started to tentatively explore the potential of VR in bringing total immersion to the EVE universe, we couldn't have predicted the overwhelmingly positive response that would follow. So before we go any further, we would just like to say an enormous 'THANK YOU' to all our pilots who have joined us on our adventure, risen to the challenge and made the EVE: Valkyrie community such a vibrant and enjoyable place to be.
It's humbling to be among such good company. The Valkyrie family just keeps getting bigger and bigger so now is, we think, the perfect time to take a look back at an amazing year.
March – Welcome to the Next Life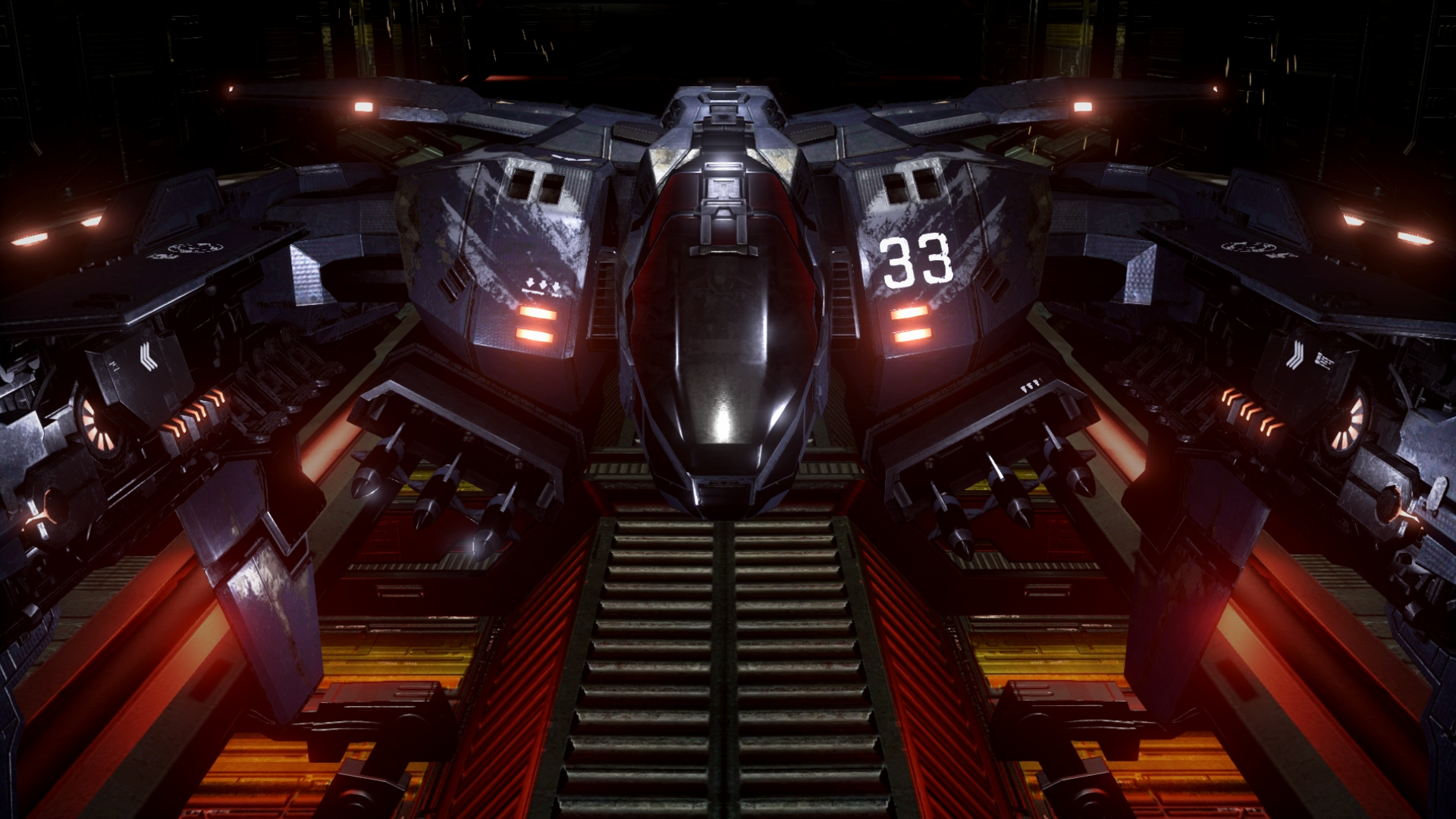 The first of a new generation of high-end VR Systems, Oculus Rift, launched to critical acclaim and all pre-orders came with a bundled space dogfighting game going by the name of EVE: Valkyrie. CCP Newcastle's entry into the emerging world of VR gaming was warmly embraced by public and press alike. The opportunity to launch into the void of space and take part in epic online multi-player battles with the action occurring all around you seemed to be just what players had been waiting for.
October - Joint Strike Update and PlayStation VR Launch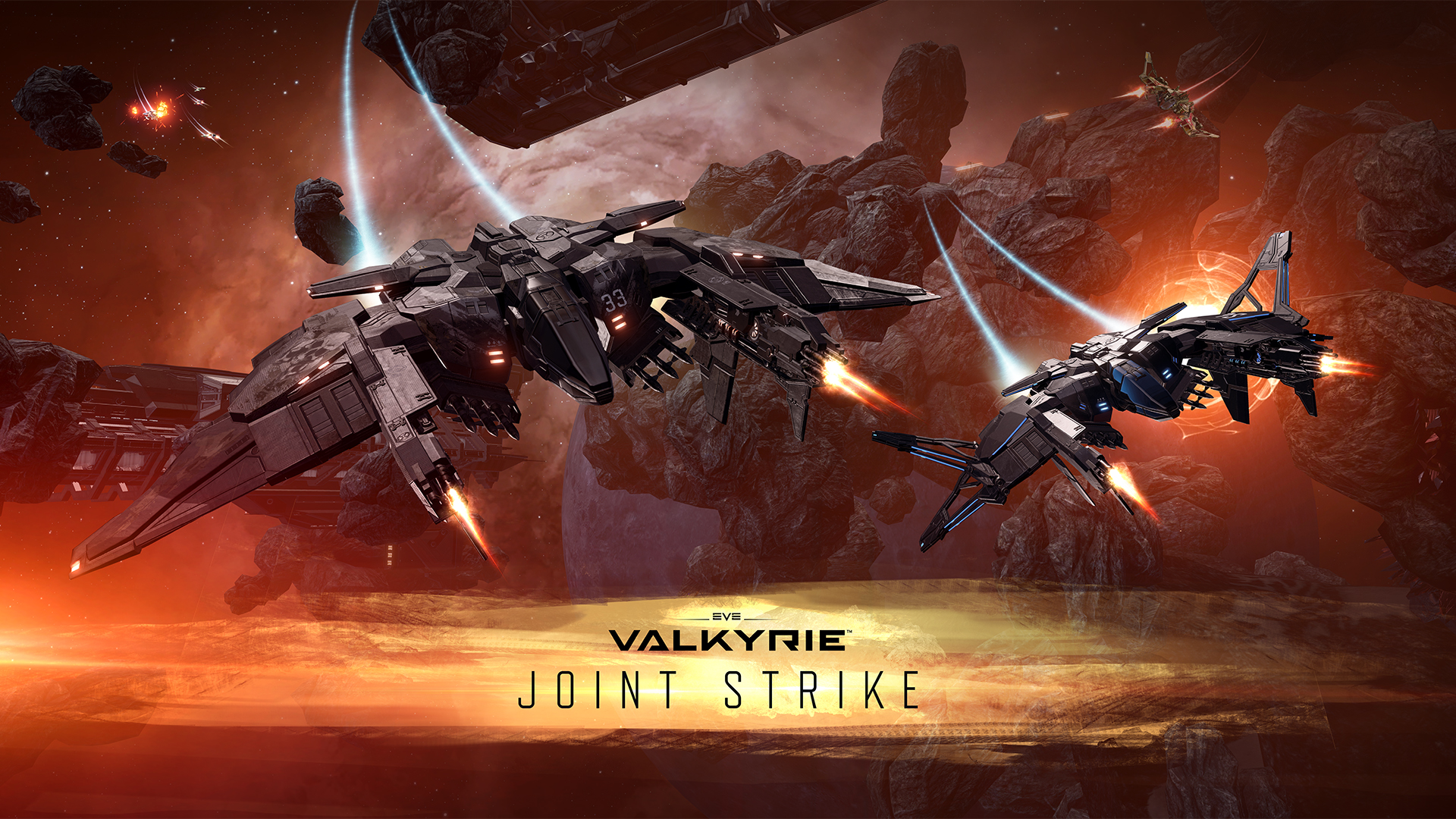 October 7 saw a major new update to EVE: Valkyrie, bringing a host of new features to existing players and innovative new technology to tie in with the game's October 13 launch on PlayStation VR. The Joint Strike update included Com Alerts, enabling players to rapidly issue orders to one another during team play; there were new Recall missions that revealed more of Valkyrie's fascinating backstory; Daily Challenges offered players the chance to try out three new challenges every single day in order to gain experience, silver and salvage; and an all-new Test Arena arrived in which pilots could practice their combat skills against AI-controlled ships that were programmed not to return fire.
In addition, Valkyrie's innovative new Cross Play system was implemented, allowing Oculus Rift and PS VR players to battle against each other in multi-player modes.
November - Vive Launch and Gatecrash Update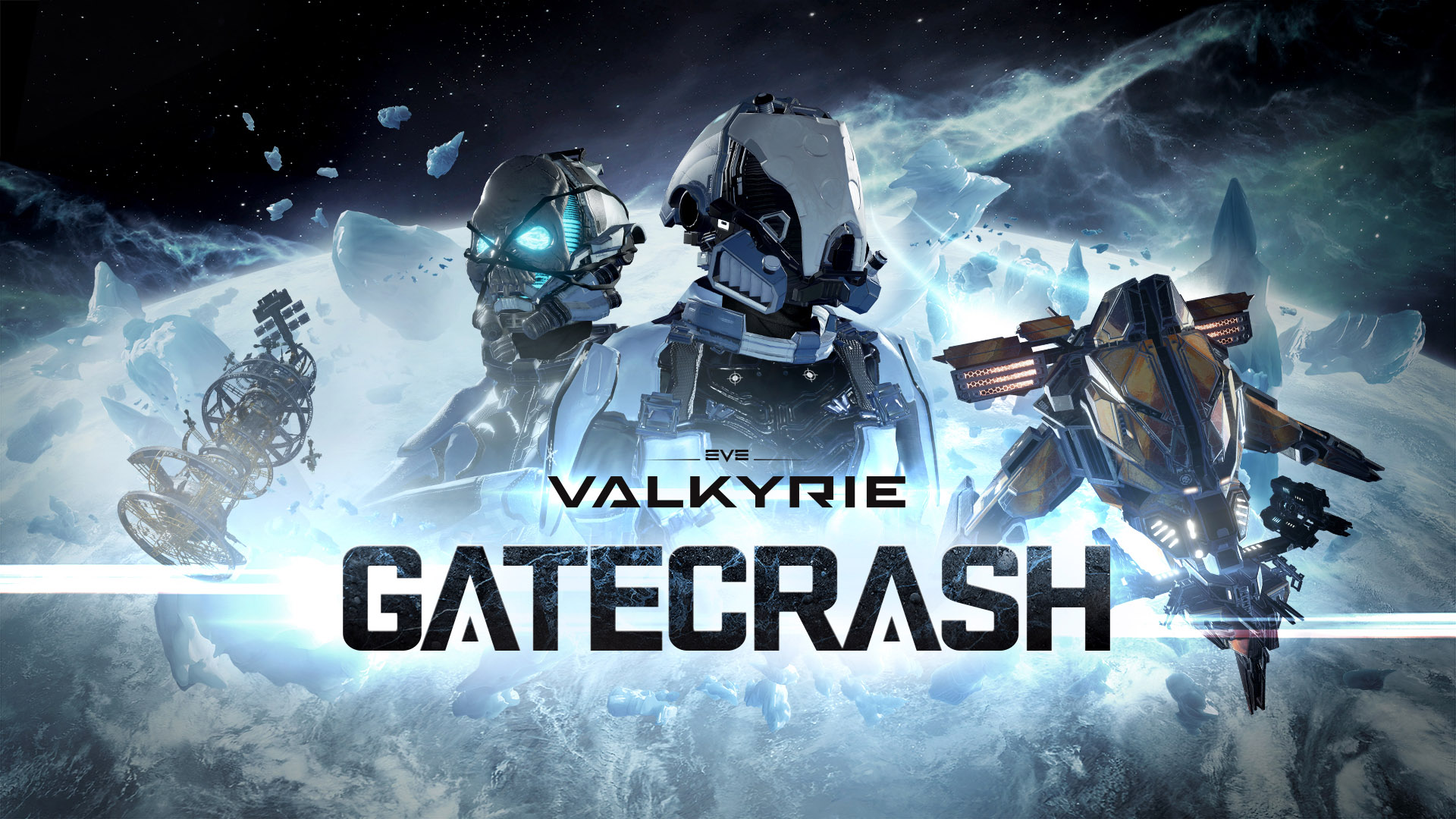 Not content with hosting battles between Rift and PS VR players, in November we brought HTC Vive owners on-board and released our most ambitious EVE: Valkyrie update yet. The Gatecrash update featured the option to customize your pilot with a whole new range of helmets and suits. The individual designs of the outfits reflected a pilot's origins so, for example, someone from an icy wasteland would have a suit combining extra insulation and breathing apparatus.
In addition, the update brought technical enhancements for players fortunate enough to own a new PlayStation Pro. These enhancements included dynamic shadows, increased particle effects, higher resolution in all areas of the game and faster loading times.
The biggest addition, though, was the introduction of the all-new Gateway map, featuring a massive warp gate under construction as well as a hazardous asteroid field comprised entirely of ice (iceteroids, in fact).
The new map has proven to be hugely popular, offering ample opportunities for tight dogfighting among the complexities of the warp gate's structure and iceteroid field, along with the ability to cover large distances quickly thanks to two warp zones situated in the gate's central tunnel.
The Big Events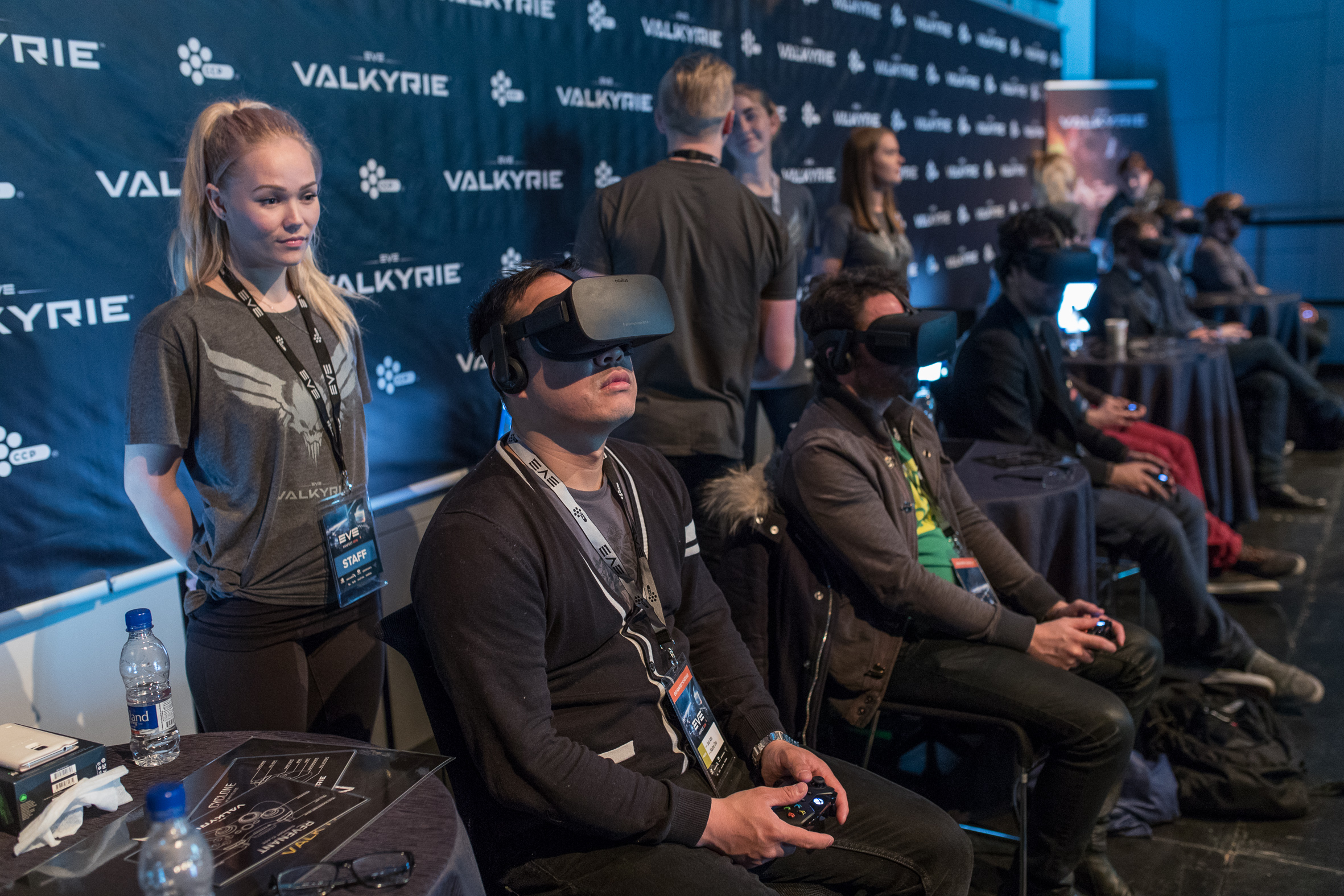 2016 also saw two official events in which the public experienced EVE: Valkyrie first hand and could see exactly what the future of space combat looked like.
The first, EVE Fanfest, took place in March in Iceland and while much of the content of the event was focused on EVE Online (our online MMORPG), Valkyrie made a big impression. It was at Fanfest that we hosted the first tournament dedicated to the game, dubbed the Rumble in Reykjavik. Fast forward to October and the massive EVE Vegas event saw the coming together of a host of Valkyrie players from across the globe who took part in the two-day Tournament of Champions.
Tickets are already on sale for next year's EVE Fanfest details of which are available right here.
As well as the official EVE events, our fan community are hugely active in organizing their own group events throughout the year. You can find out more about what's coming in 2017 via EVE_NT and The Crow's Nest.
Once again, thanks to everyone who has supported us this year. We look forward to flying together in 2017.