It's been a crazy couple of weeks in the world of EVE: Valkyrie. First there was the annual madness that is EVE Fanfest, a massive event held in Reykjavik where EVE Online and Valkyrie fans meet to celebrate their love of New Eden.
Following hot on the heels of that was the launch of Valkyrie's latest free update, Groundrush, and more specifically the new Solitude map. It seems that this stunning new environment has gone down a storm with the players.
Let's take a look at what all the fuss has been about.
Fanfest Fever
This heading could refer to the space flu that was doing the rounds at this year's event, but no… we're referring to the general excitement and craziness that always surrounds Fanfest. It's a huge event and as well as giving attendees (fans and press alike) the opportunity to find out about (and try out) the latest developments in New Eden, you can also rely on there being plenty of partying going on. If you've never attended, then Reload's video round-up of this year's event should give you a taste of a typical Fanfest.  
The Players' Players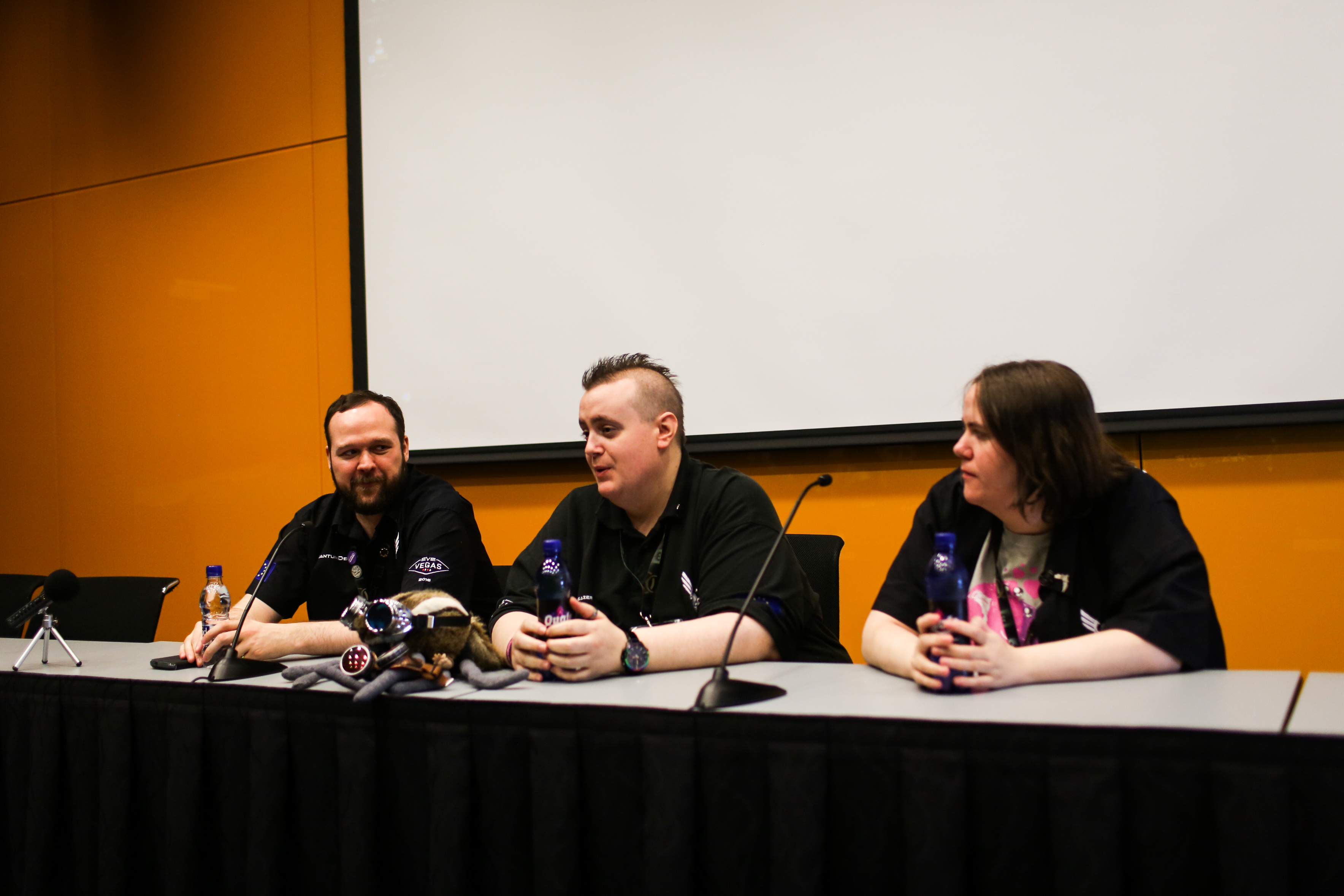 As has become customary, the CCP developer roundtable discussion was followed by a chat with a panel of Valkyrie's finest pilots. General Stargazer, Anska and Quantum Delta hosted the discussion which touched on a variety of subjects including players' most memorable moments in the game, favorite maps and locations, and tips for new pilots, such as learning how to correctly use the lead indicator and advice on shaking off targets when they are in pursuit.
General Stargazer is busily editing an audio clip of the discussion which will be going up on the interwebs over the weekend, so be sure to check out the Crossing Zebras website to catch that.
Here for the Beer
The Valkyrie meet-up saw developers and fans of the game getting together for an evening of beer and gaming discussion… but mostly beer. As you can see from the tweet below, the Valkyrie contingent drank the place dry, as should always be anticipated. The pic features the usual suspects, namely (from left to right) CCP Bosun, CCP Sine, CCP Redcape, CCP jBot, CCP Hellmar, Quantum Delta, CCP Avalon, Lacrimae, CCP Roo, CCP Restart, CCP Algorithm and General Stargazer.  
OMG Breaking news from Reikiavik... #evefanfest 😋 pic.twitter.com/x6SKRj05Vh

— SlowMuffin (@SlowMuffin) 8 April 2017
Support pilot Anska was also on hand to get a few shots of her own, sneaking up on the revelers when they least expected it. And yes, that is a cuddly toy shaped like a piece of toast you can see in one of the pics.
Some photos from #EVEvalkyrie meet up last night :) pic.twitter.com/eLxH0LTpgF

— anska (@ryakin) 6 April 2017
Solitude Standing Ovation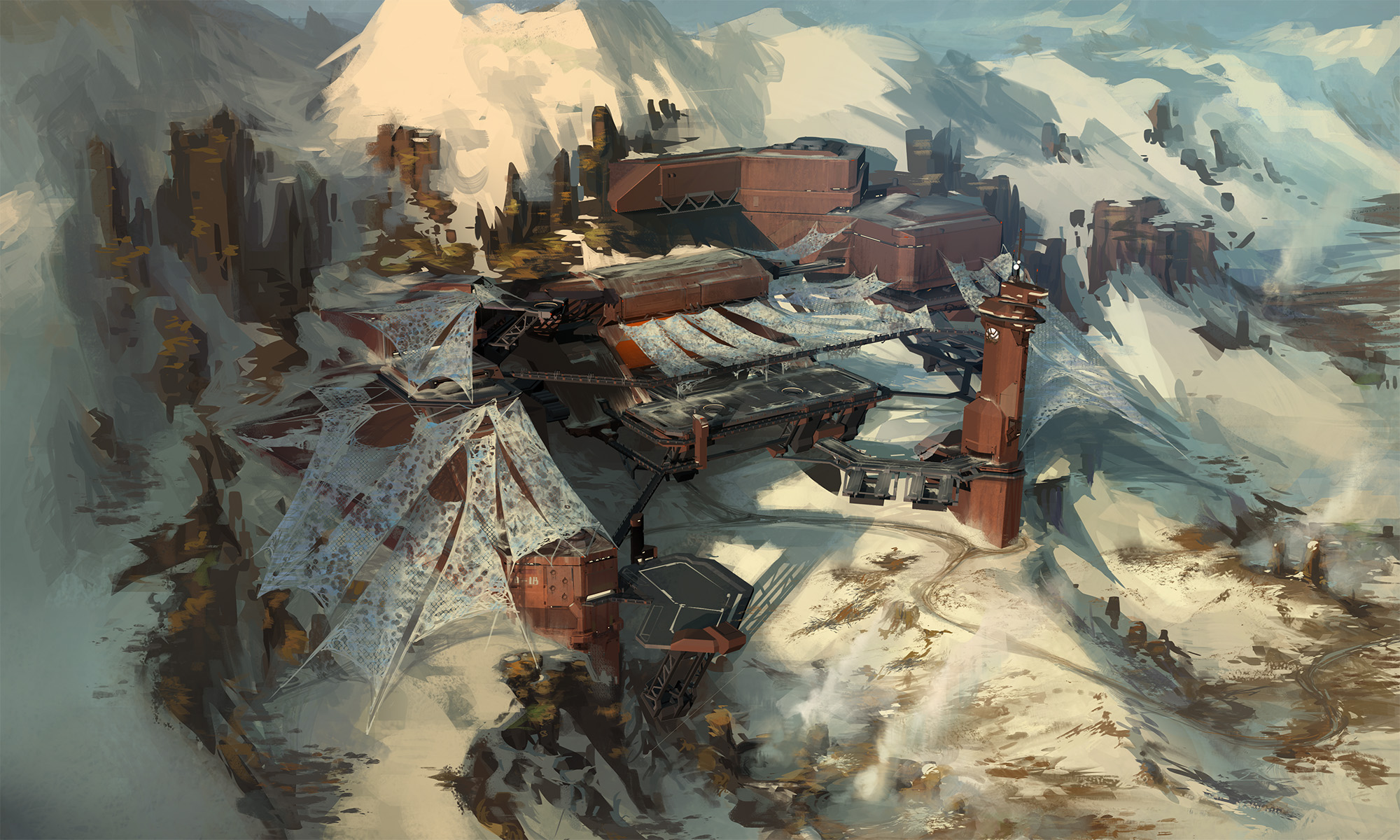 Fanfest 2017, as well as being the focal point of hedonistic shenanigans, was also a place where the punters could get a first look Valkyrie's new Solitude map and the reaction was overwhelmingly positive. However, that paled in comparison to the feedback we've been getting since the Groundrush update officially launched on April 11. Here's what some of you have been saying about Solitude:
"Just want to say that this is a totally awesome idea and kudos to @CCP_Starbug for the excellent level designs." – Goatan
"Love this map! CCP GREAT JOB! – Zimmermannvb
"CCP love the new map! Great stuff" – Krakm
"Beautiful new map. I felt at home in the underground areas. The open air was a little disorienting, but I adapted quickly. Contending with the ground was a learning experience. 'I'll just fly around this rock... Oh, this is a really big rock.'" – ZiggyStardust80
"Absolutely awesome map CCP. Hope to get more low level flying maps." – Ruthless1449259
You can find more opinions on – and suggestions for – the new map over on our forum thread.
OK, that wraps up EVE Fanfest for another year. Let's do it all again in 2018.
Fly safe!