It's been a year since EVE: Valkyrie first launched (on March 26th, 2016, to be precise) and to celebrate, we recently asked our awesome community of players to get creative and make some fitting memorabilia to mark the event. As usual, they didn't disappoint.
In fact, so good were the entries that they were deemed worthy of being included in CCP Roo's keynote presentation at this year's EVE Fanfest. High praise indeed!
Tag It and Bag It!
PlayStation VR pilot Zentriefugal went above and beyond the call of duty with this military-themed entry. These celebratory dog tags are so cool we imagine there isn't a Valkyrie pilot out there who wouldn't want to own a set. Hard luck - they're a one off. But are they enough to have bagged their creator first prize?
New Valkyrie Update… Sugar Rush!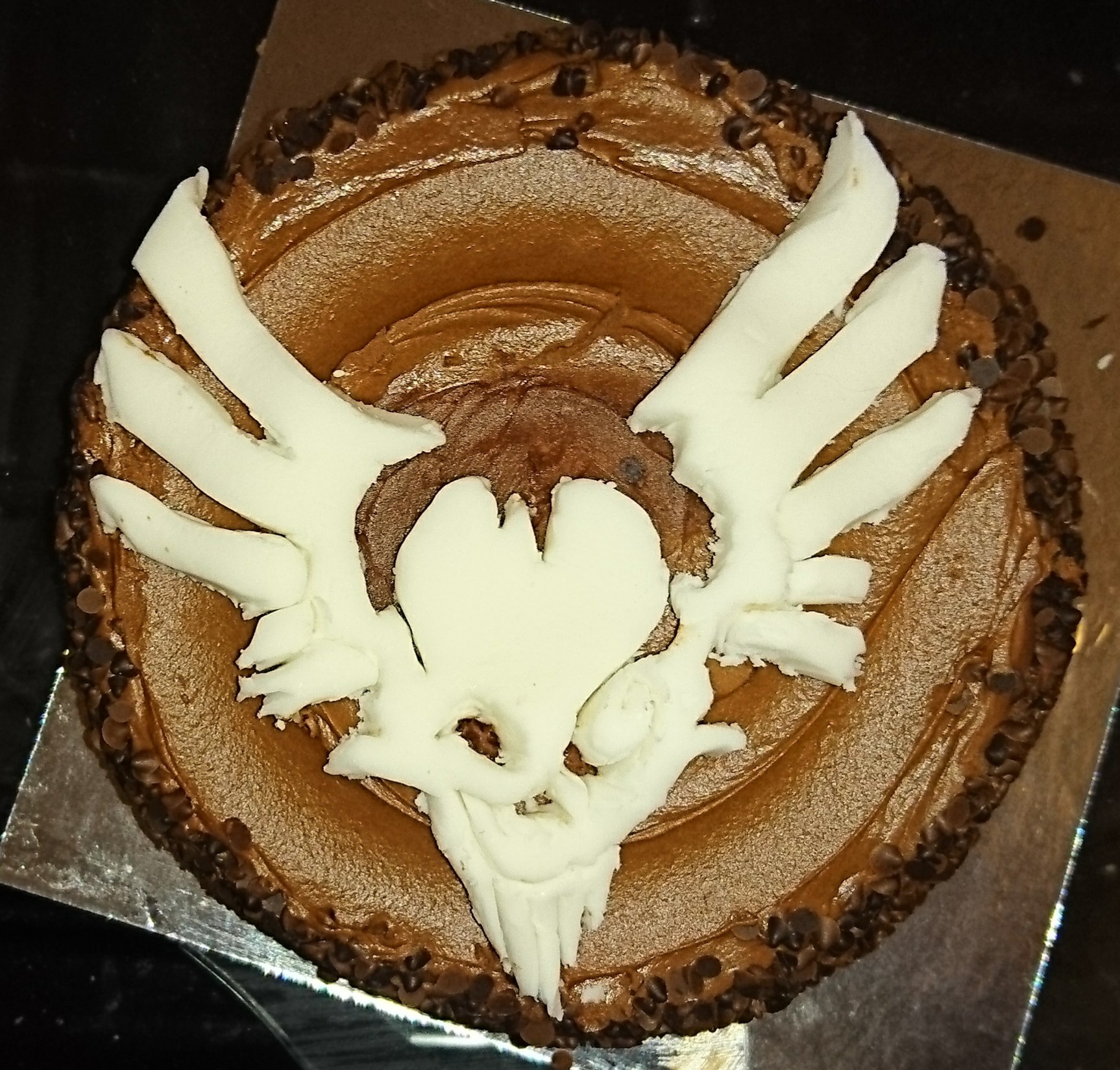 This substantial and scrumulicious-looking EVE: Valkyrie chocolate gateaux was made by none other than Goatan, a regular contributor to the Valkyrie community. Sadly, it wasn't possible to preserve it for posterity ('belch'… pardon us), but one thing's for sure - if this was a competition based on calorie counts, we would have ourselves a winner.
Greetings from the Baron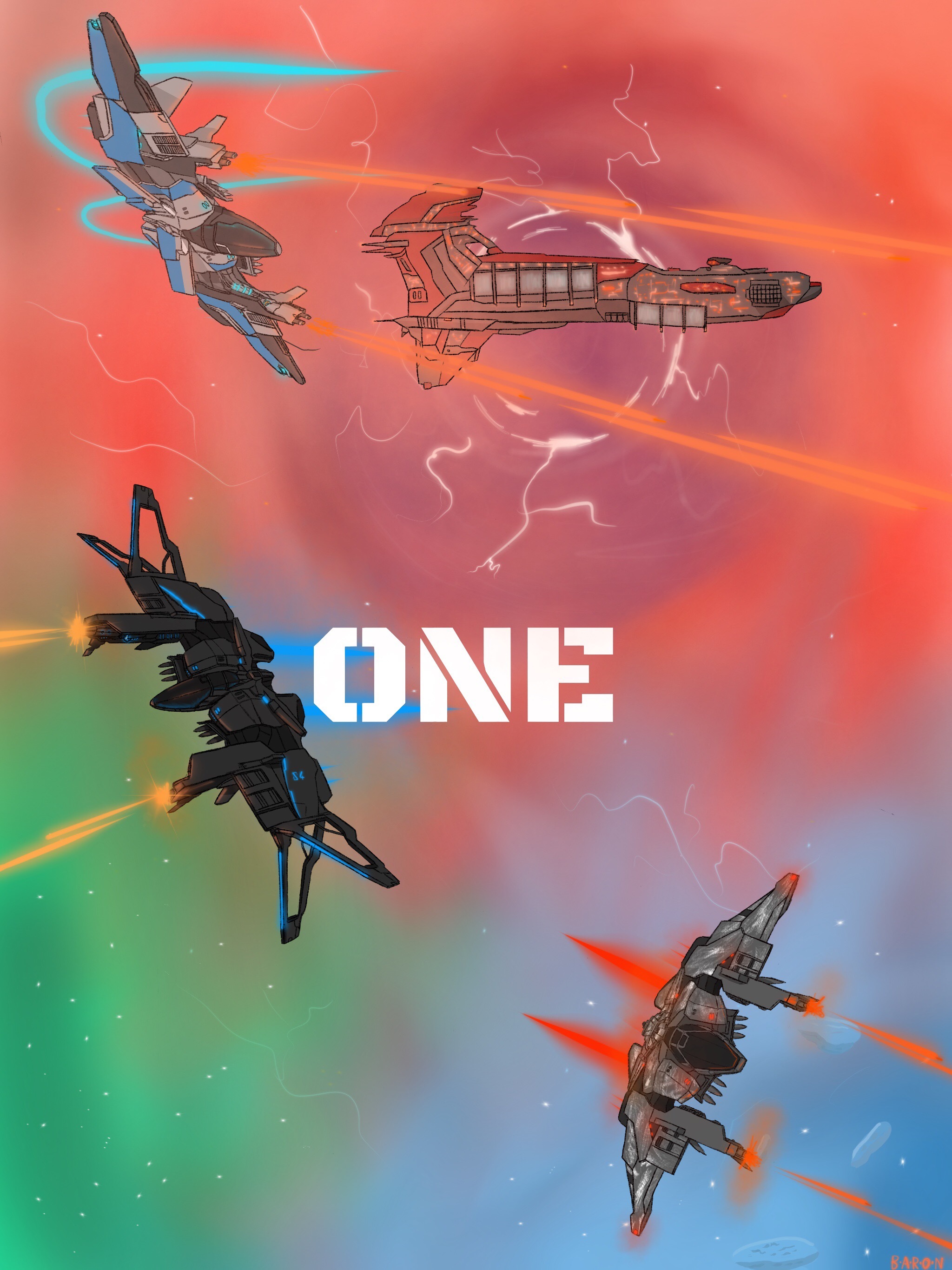 Our old friend Baron took the considerable trouble to create this wonderful Birthday card for us, featuring a carrier assault in progress and a rather lovely supportive message. He even went as far as to whip up a 'making of' video to go with it.
And the winner is…?
Aw shucks, you know what? So much effort was put into these entries – and as CCP Roo saw fit to give them a shout out at Fanfest – we thought it only fair that all three should win a top prize. So Zentriefugal, Goatan and Baron can all looking forward to receiving a shiny new limited edition EVE: Valkyrie controller.
Thanks for all the effort! You guys rock!