There are definitely many more than five reasons to sign up to the EVE: Valkyrie forums, but we like to run a tight ship here so we'll keep it relatively brief. And besides, when the reading is over, there's dogfighting to be done, so let's crack on.
Why should you take time out of your busy piloting schedule to explore our forums? We're glad you asked.
1 It's a Massive Multiplayer Fist Bump
The thing is, the EVE: Valkyrie player community is unique. There's no other gaming community quite like it. Rookie pilots making their first faltering steps into New Eden will find themselves not only in the thick of the most realistic and brutal space dogfights imaginable, but also in the warm embrace of thousands of fellow like-minded players only too keen to give them help, advice and friendship. It's a constant source of pride to us that our pilots are so fervently engaged in the game and extra-curricular activities. For example, regular community contributor SalsaKetchup recently put out a call to arms on the forum for players to join him in the latest wormhole. The results were spectacular, to say the least. Take a look right here, and you'll see what we mean.
2 You Will Become a Better Pilot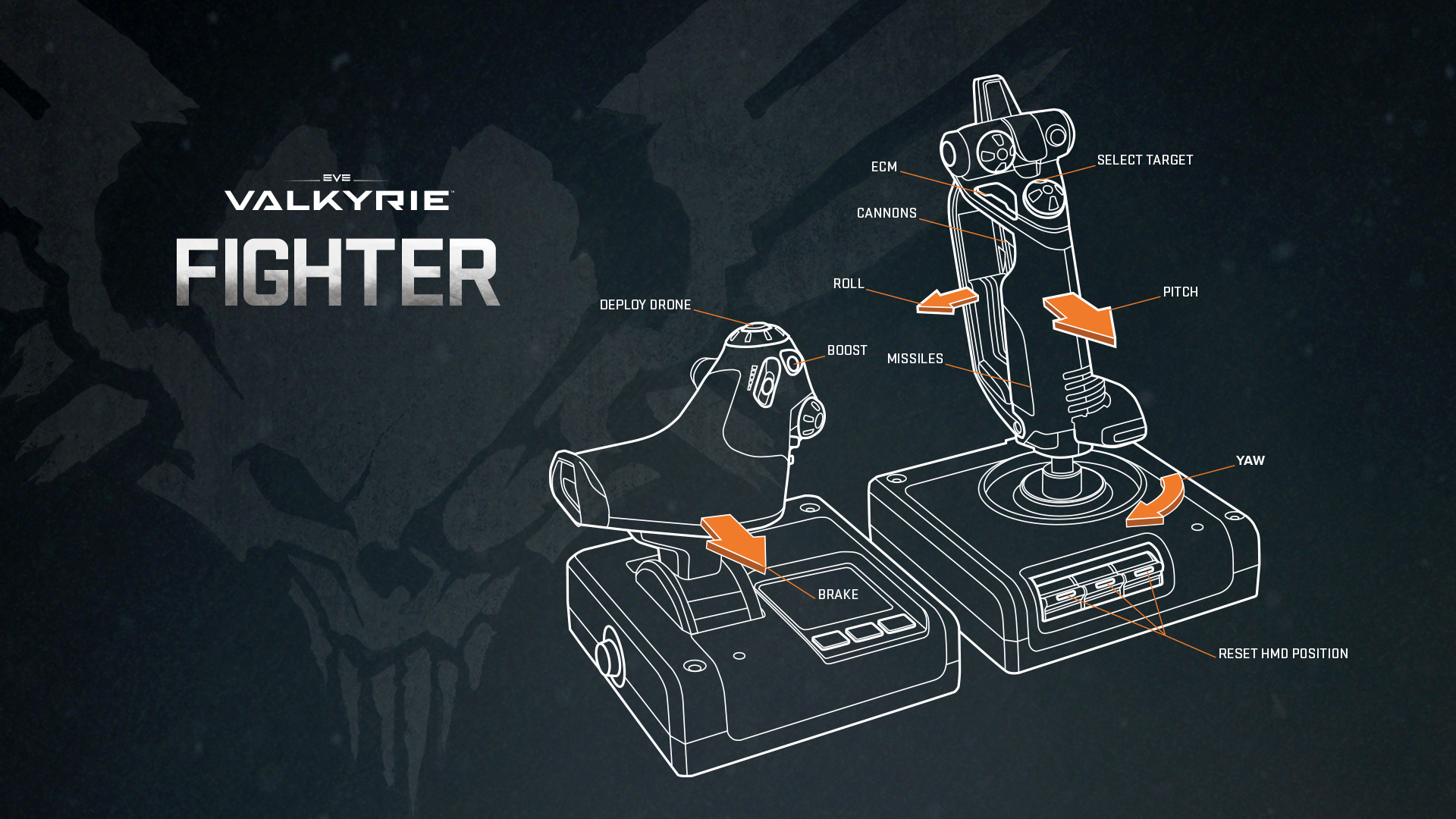 We kid you not. Simply by signing up to our forums and diving into the content therein, you will become more awesome. The best place to start is the New Player Hangar. Here you will find, among countless other things, a beginner's guide to the game, FAQs, a list of guides and videos to help you get off to a flying start and threads about more esoteric and specialist aspects of the game like HOTAS controllers, callsign IDs and combat etiquette.
3 There Will Be Fun… Lots of Fun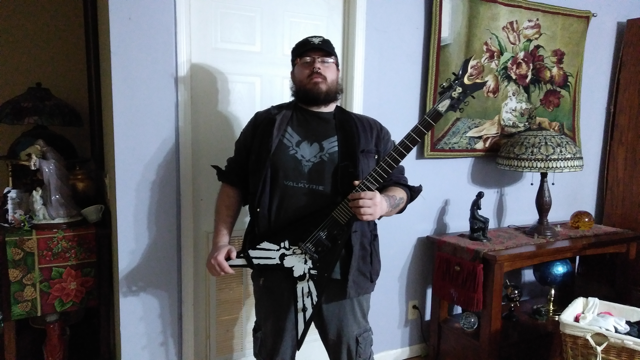 While Valkyrie is 'mostly' about savoring the taste of victory and establishing a decent kill/death ratio, there's more to a pilot's life than that. There are official events like the annual Fanfest, where EVE Online and Valkyrie players get to meet up with one another, and the devs, to celebrate their love of New Eden. There are regular competitions where we ask you to get creative, baking cakes, making stuff and finding new ways to play in the hope of winning some cool Valkyrie merch. Then there are fan-organized events taking place all over the globe. Where can you find out about all this activity first? You guessed it. On the forums.
4 Your Questions Will be Answered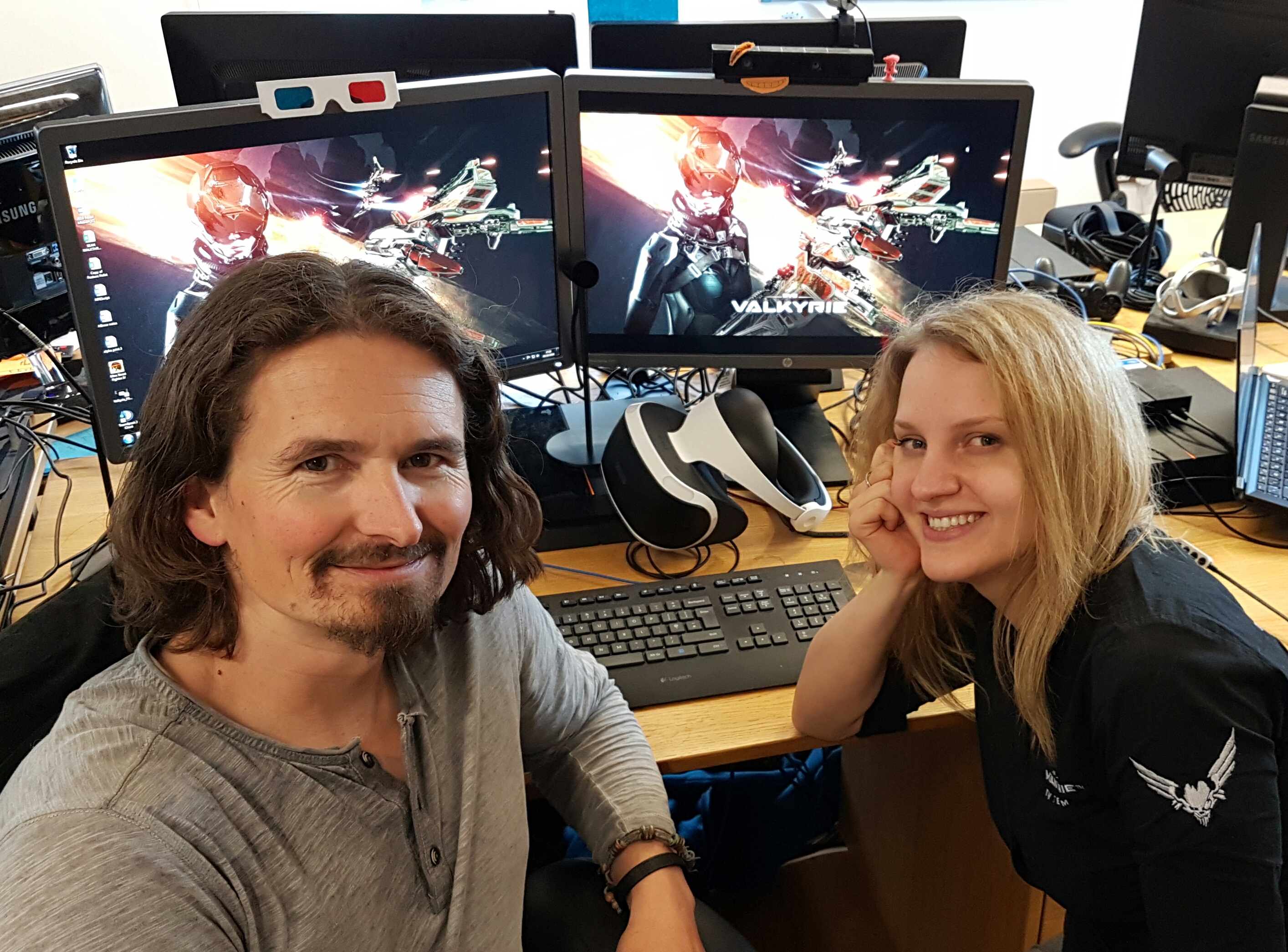 Hey rookies… not sure about the most efficient way to brandish a buff beam? Wondering which ship is best for you? Trouble targeting your head-tracked missiles? No worries. Just ask the community. Whatever your query, whether it's game-play, community or event related, if you post it on the forums, you'll get your answer. And not just from your helpful fellow pilots, but from the devs themselves. We're all here to help.
5 You Can Decide the Future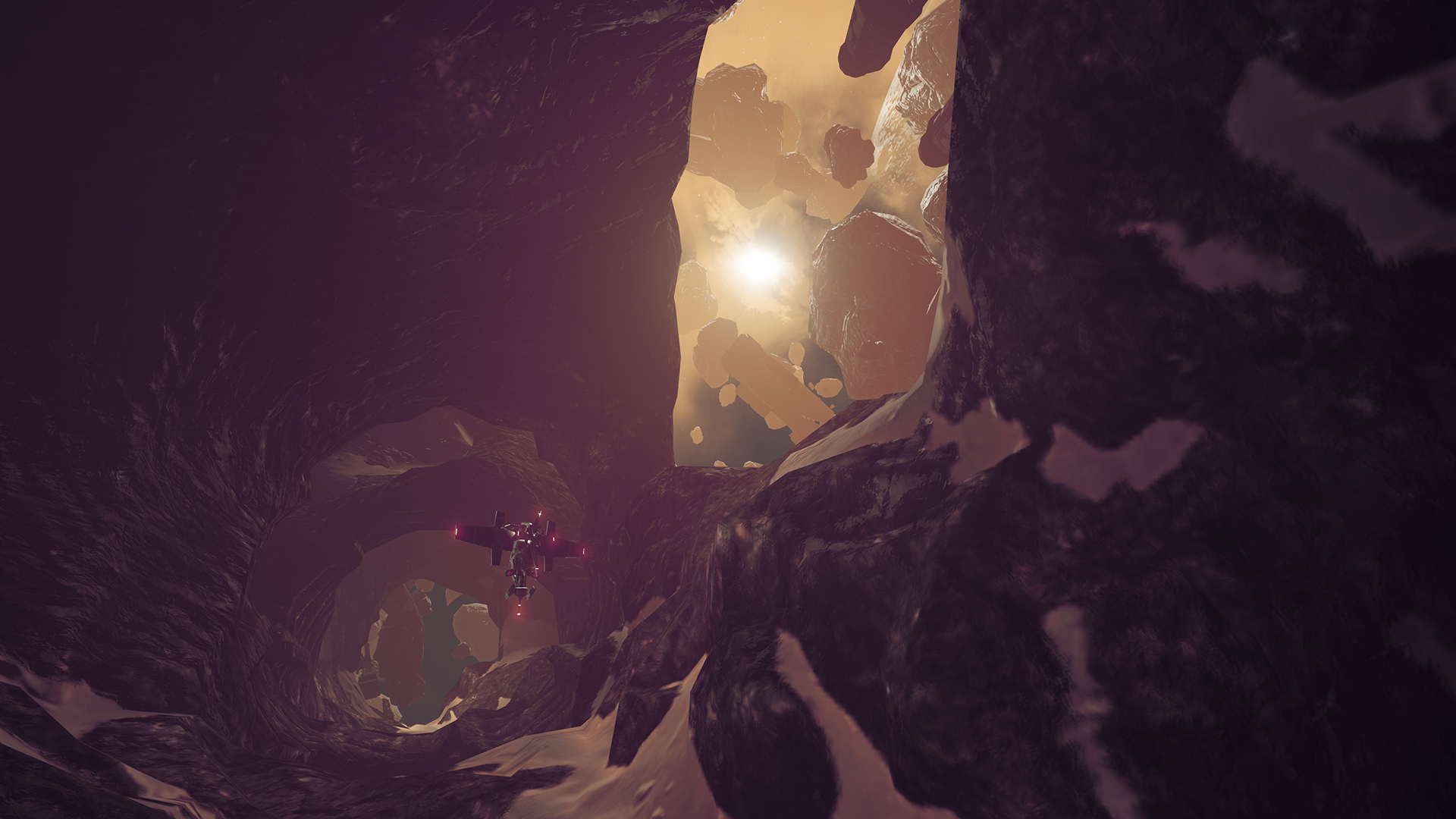 This is categorically, nay, measurably true. We've always encouraged our beloved band of pirates to get vocal when it comes to EVE: Valkyrie and when you talk, we listen. As you know, Valkyrie is not merely a standalone game, but an evolving and growing experience and the way that experience develops depends, in part, on what you fine folks have to say on the matter. Two examples.
First, we recently polled you about our weekly wormhole events, specifically which ones you liked best and what you might like to see in the future. As a result of your input we will be bringing back the overwhelmingly popular wraith-on-wraith Goldenroad battle and we are beavering away on future wormhole experiences based on your feedback.
Second, in the next few weeks we will be delivering a patch featuring tweaks and balances suggested by our community.
As you can tell, the forum isn't just a bunch of words for you to consume during your downtime outside the cockpit, but a vibrant, social place where you can connect with other pilots, with our devs and really make a difference to the events occurring in New Eden.
Sign up now and we look forward to seeing what you have to contribute.
Fly safe!