As with the Oculus Rift and PlayStation VR versions of EVE: Valkyrie before it, when you sign up to become a New Eden pilot on HTC Vive you get a big bag of booty in the EVE: Valkyrie Vive Founder's Pack… exclusive to your hardware platform.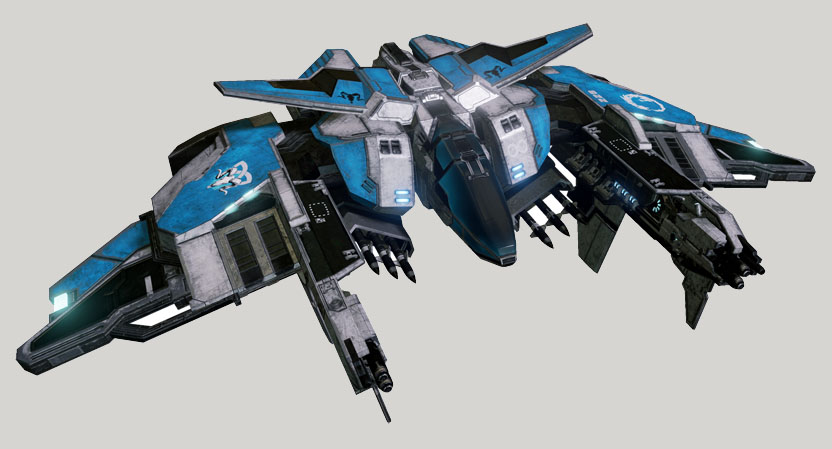 A cool new set of wings
When you purchase Valkyrie on Steam you will receive the 'MkV Wraith' legendary fighter, a fully upgraded premium ship that you can take into space safe in the knowledge that you will look as cool as all hell. As well as looking mightily awesome the MkV also boasts increased armor, increased shields and an increased capacitor. Go kick some ass.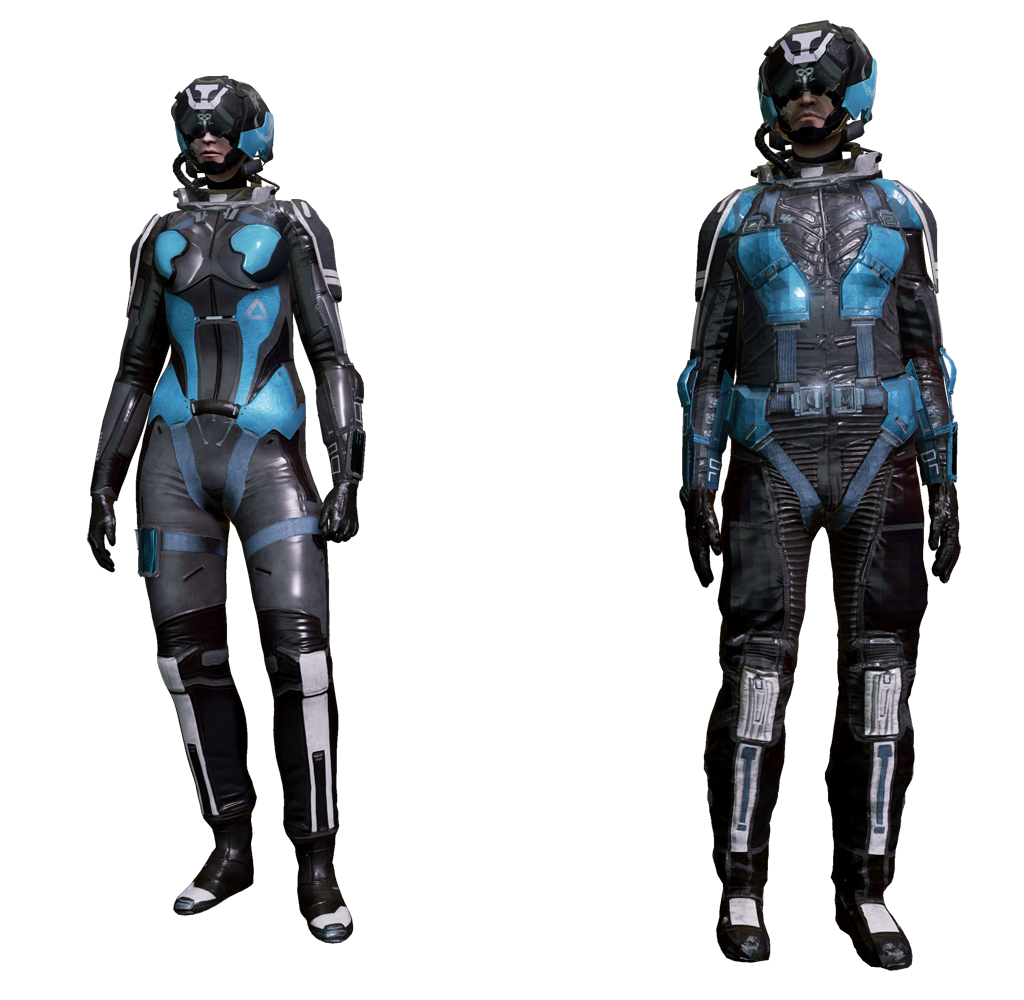 Suited and booted
What use is a cool new ship if you look like you just crawled out of bed after a particularly gruesome night on the grog. Vive pilots can, at the very least, turn up for work in their 'Vanquish' flight suit. It's a snappy variant of the base flight suit and designed especially for the MkV squadron. Fix up, look sharp.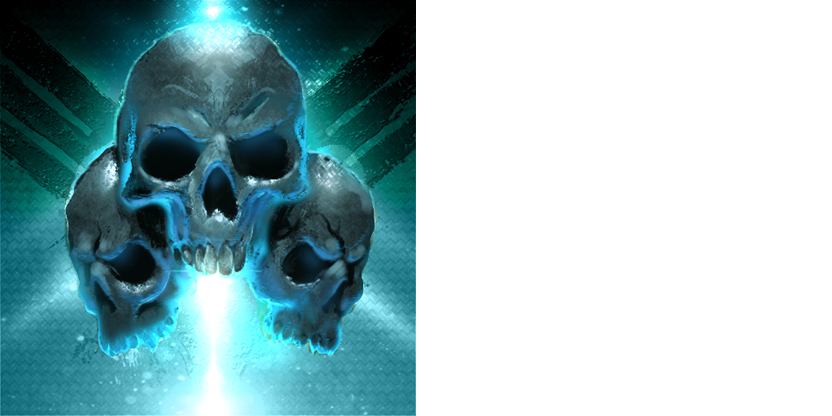 Bag it and tag it
As part of the Founder's Pack you will receive your very own forum tag. Sign up to the Valkyrie forums and not only will you be able to interact with thousands of like-minded individuals but you'll also be able to show off your Vive Founder's status with a cool tag. It's got skulls on it, which automatically makes it awesome.
Treasure Trove
If none of the above goodies float your boat, how about we talk cold, hard cash? As a founder member of the Valkyrie you will receive 2,500 in gold which you can use as in-game currency in a variety of ways. You can pimp your ride with ship decals and custom interiors or pick up the odd implant or two to temporarily boost you XP as you play. What's not to like?
In closing, it's also worth mentioning that if you set yourself up with a CCP account and link it to your pilot, you'll also get a seven day XP boost and the Ember pain job! Check out our guide to find out more.
Happy hunting, rookies!