What a time to be alive. Today, the Valkyrie leave the cold, unforgiving vacuum of space for the less cold – but possibly even more unforgiving – surface of a planet. That's right, we're taking the fight to terra firma.
Today sees the launch of Groundrush, our fifth major free update for EVE: Valkyrie on PlayStation VR, Oculus Rift and HTC Vive.
New Map, New Rules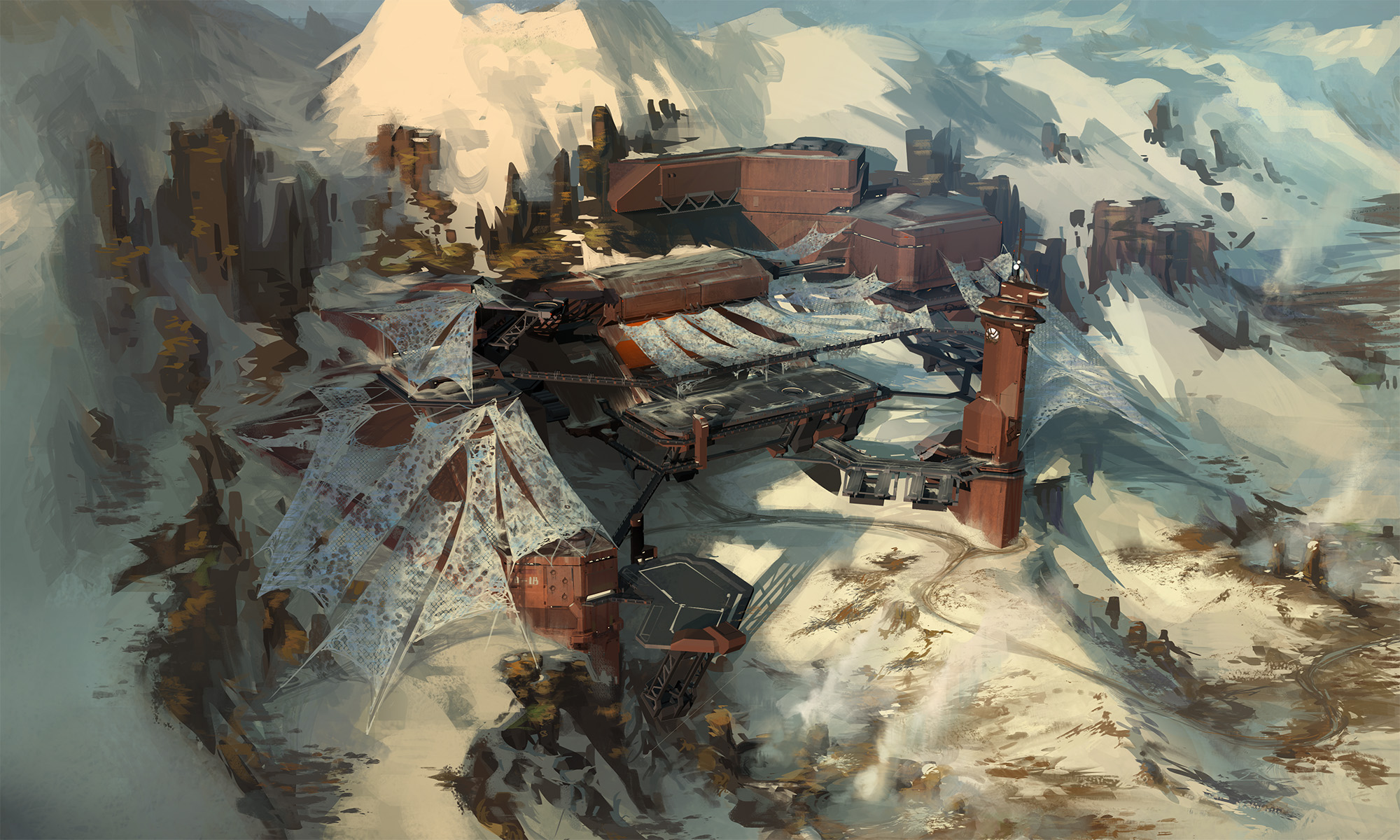 Headlining the Groundrush update is nothing less than a whole new map… Solitude. It's EVE: Valkyrie's first ground-based map and introduces a brand-new battleground carved into the craggy face of a remote planet, featuring fully playable interior and exterior spaces with intricately detailed terrain. With its tight passageways, mountainous environments and cavernous underground spaces, Solitude rewards risky flight maneuvers that will test the flight skills of even the most seasoned Valkyrie pilots. You can find full details about Solitude in our developer blog.
A New Map and a 'Hole Lot More
We weren't content to simply bring you a new map, so we added a whole heap of other stuff besides. Let's list the litany of added loveliness: 
The Groundrush update introduces yet more chaos to the weekly Wormhole events, bringing even weirder and wilder permutations to this popular weekly game mode where the usual rules no longer apply. 
Co-op players can now enjoy the Carrier Assault and Control modes when teaming up for battle. 
EVE: Valkyrie players on Steam now benefit from official support for the Steam Controller.
As always, check back here for a full and ongoing report of updates and improvements. The official EVE: Valkyrie website should be your first port of call, and be sure to click through to our new Roadmap page to bring yourself up to speed on the past, present and future of EVE: Valkyrie.
Fly Safe!