It's hard to believe but EVE: Valkyrie marks its first birthday today.
Unlike a one-year-old human infant, whose basic processes on arrival seem to be somewhat limited - incoherent, even - the one-year-old EVE: Valkyrie is a far more sophisticated entity.
Indeed, right from the moment of its Oculus Rift birth on March 28 2016 (granted its gestation was a little longer than the human baby's nine months), it burst into life as a cutting edge example of what is possible in virtual reality and has been developing at an accelerated rate in the twelve months since.
To say we are proud parents would be something of an understatement, so thanks to all our pilots for joining us on this unique and ongoing adventure.
We don't want to be overly self-indulgent, but we couldn't let our first birthday pass without dedicating a little space to a timeline of the story so far…
EVE: Valkyrie is GO!!!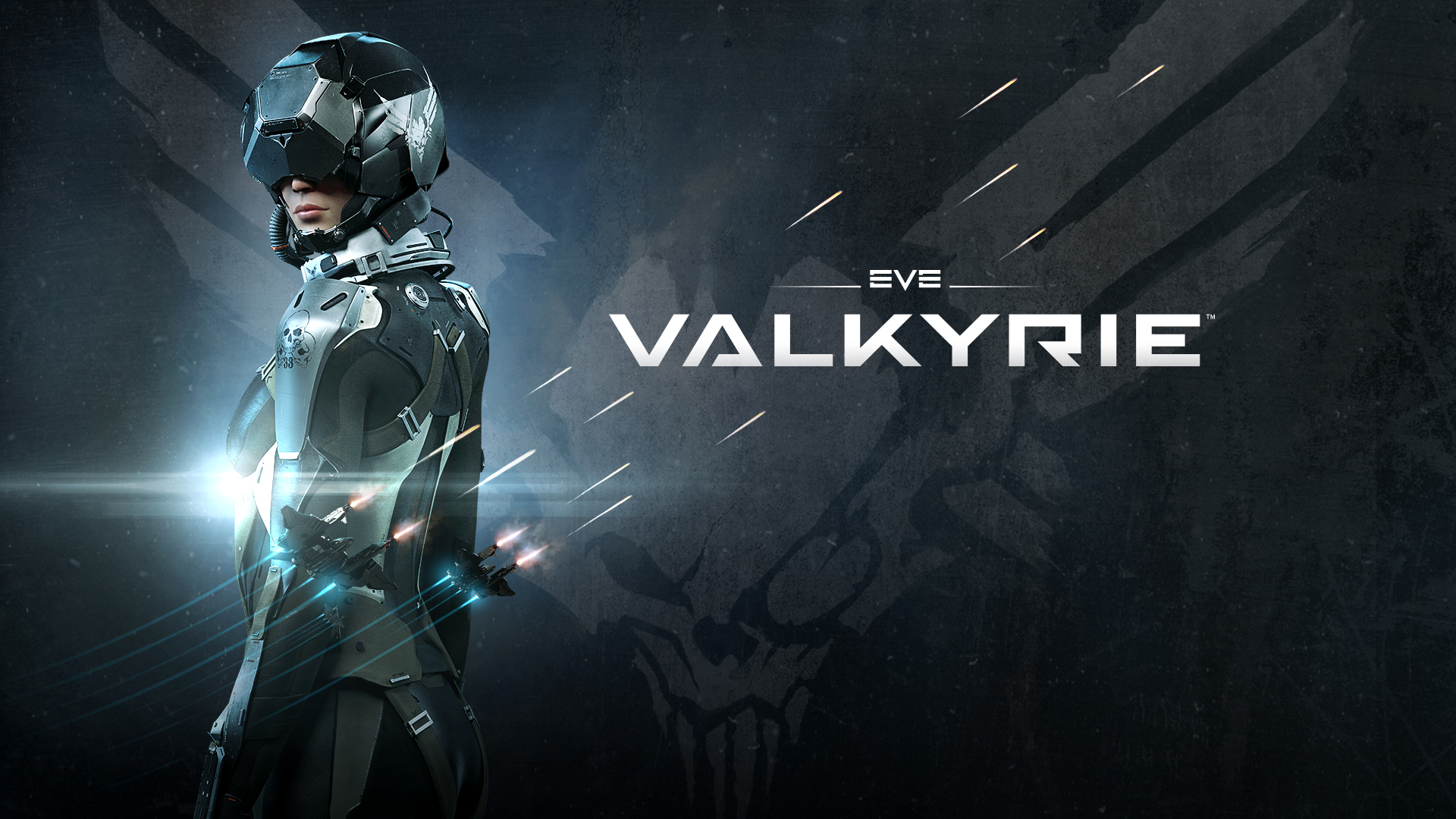 On this very day one year ago, after much experimentation in the brave new world of virtual reality and extensive alpha testing, CCP Newcastle's much anticipated foray into immersive space combat debuted on the Oculus Rift VR platform.
Coinciding with the launch of the Rift headset itself, Valkyrie was warmly received by press and public alike, immediately becoming a showcase for the potential of VR gaming. Gaming website IGN described it as "a great example of how a traditional game genre can be made much better when it's designed to be played in virtual reality".
The Rumble in Reykjavik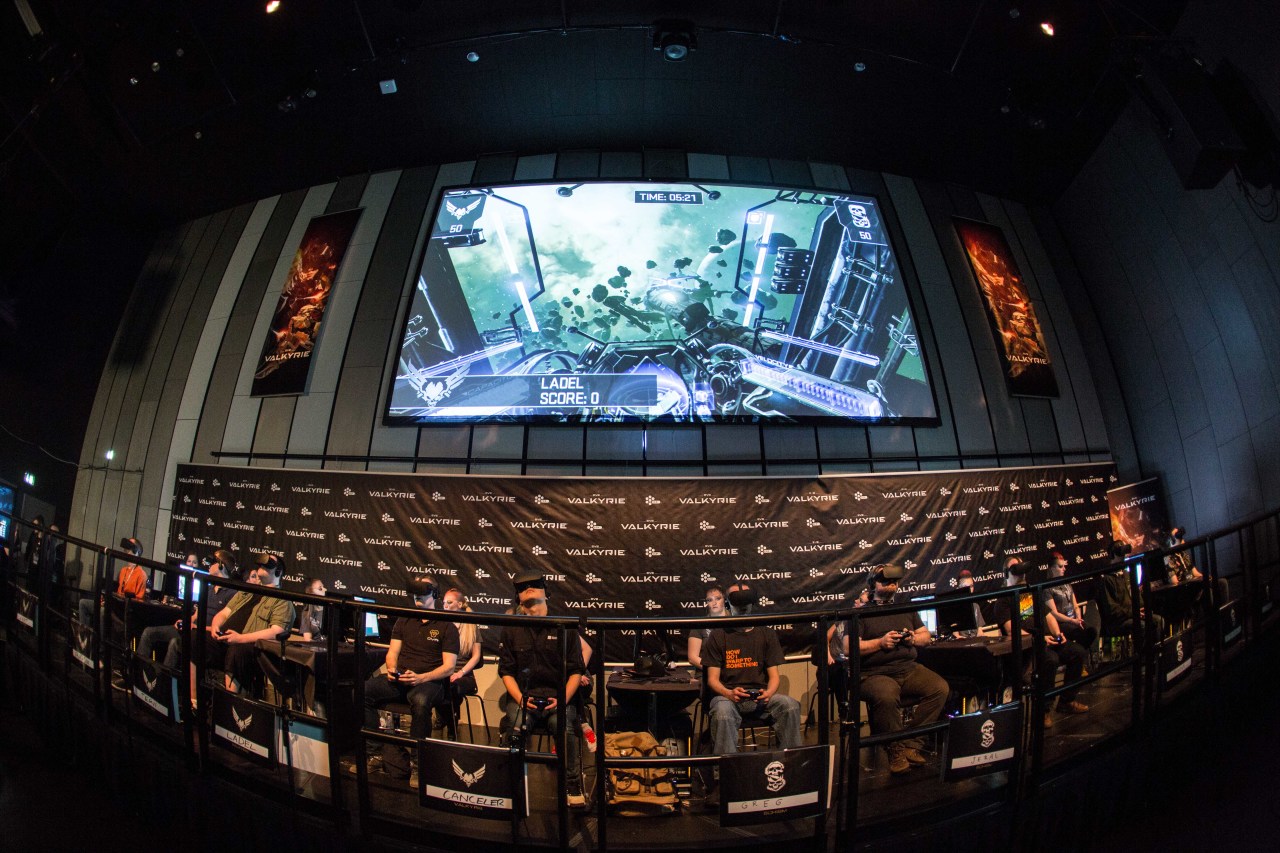 EVE Fanfest is an annual event that takes place in Reykjavik, Iceland, giving players of CCP Games' epic online MMO the chance to get together, meet the devs and celebrate their love of EVE Online. Fanfest 2016 saw EVE: Valkyrie join in with the fun and attendees were able to get hands-on with the game.
It was also the venue for the Rumble in Reykjavik, an EVE: Valkyrie tournament in which players from all over the globe got to face off in a bid to prove themselves as the galaxy's greatest pilots. The winning team – in this case Invaders – would get the opportunity to defend their title at a second tournament at EVE Vegas later in the calendar.
Assault on the Senses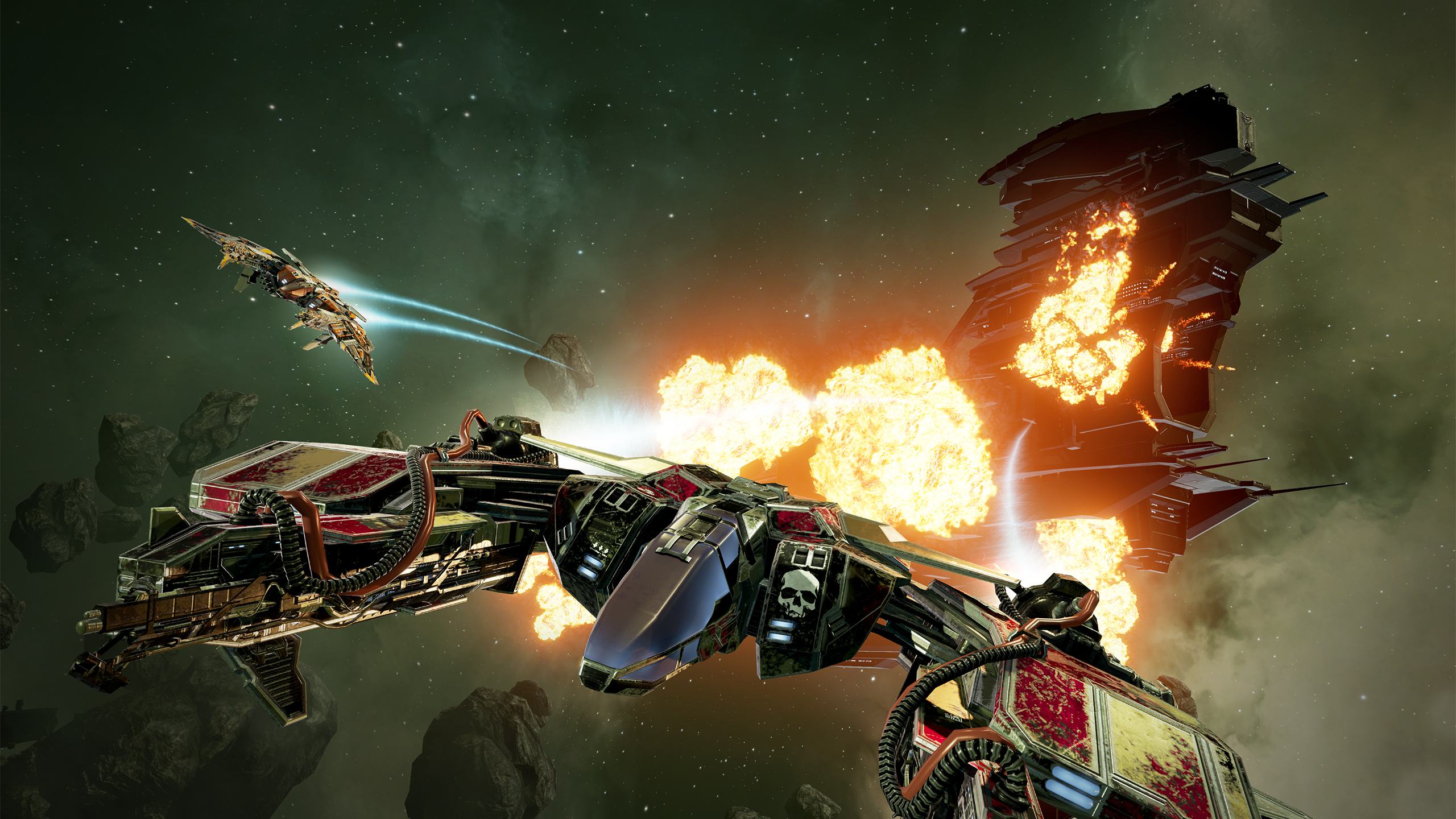 Carrier Assault was EVE: Valkyrie's first free major update and brought with it a huge amount of juicy new content that delighted players. As well as a whole new map (Crossroads), the introduction of Boost Gates and a plethora of other enhancements, the star of the update was the all-new Carrier Assault play mode.
Carrier Assault was the most challenging and complex mode yet seen. It presented teams of pilots with a unique three-stage mission in which they were required to bring down a huge Carrier ship's systems, breach its defenses and attack its core with spectacularly explosive results. Basically, it was a game changer.
Summer Madness
Various patches and improvements (including increased match rewards, new AI personality and a players vs. AI server) continued to come out of CCP Newcastle during the summer months, but the dev team was conspicuous by its absence. The reason? They had been forcibly locked away in darkened offices in order to work on what would be Valkyrie's most ambitious development yet. In October, they emerged blinking into the sunlight looking exhausted, somewhat bedraggled, but with a smile that suggested a job well done. The project they had been working on was, of course, Valkyrie's second major update. Let's take a look…
This One Was For the (PSVR) Players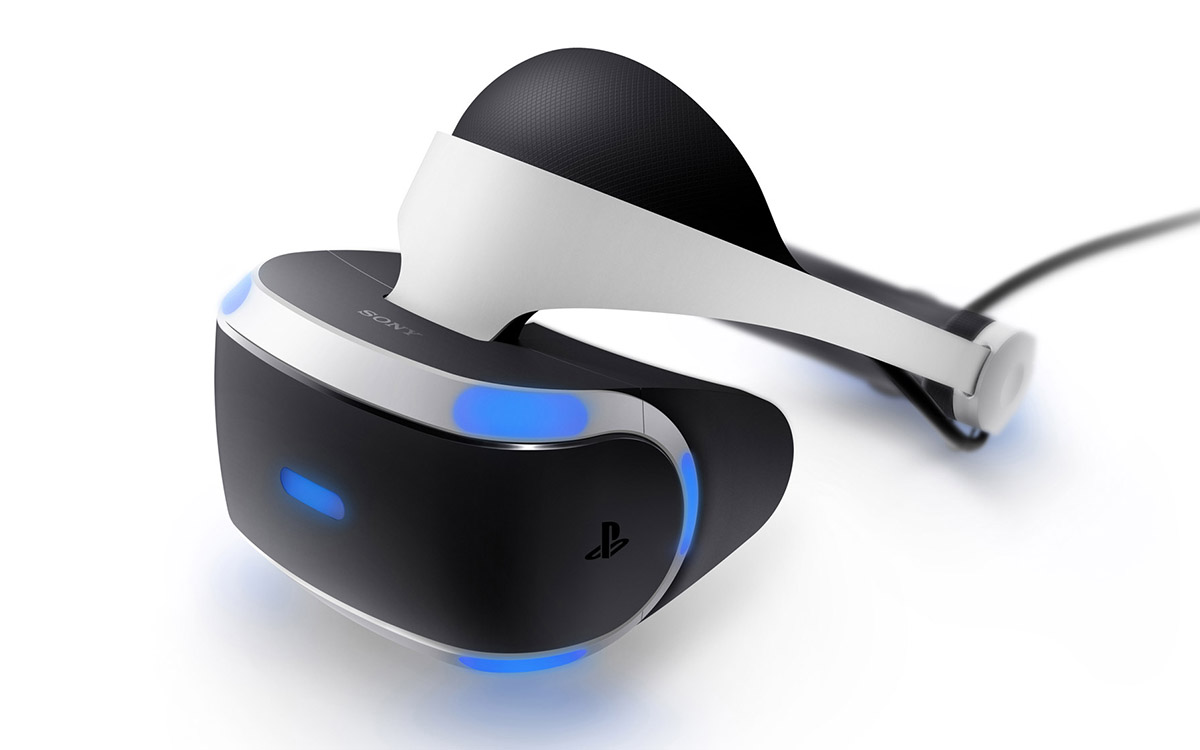 Yep, after months of toil, the EVE: Valkyrie community welcomed a raft of new players into New Eden as the game launched on PlayStation VR and cross-platform play enabled pilots on different VR systems to mix it up for the first time.
In an interview with UploadVR following the launch, Lead Game Designer CCP Roo described the experience, saying it was like "a tsunami of new players".
Indeed, the Joint Strike update itself was like a tsunami of new content for the game, featuring a new co-op game mode, the Com Alerts feature that enabled players to quickly issue orders to one another, two all-new Recall Missions and the now familiar Daily Challenges.
The Tournament of Champions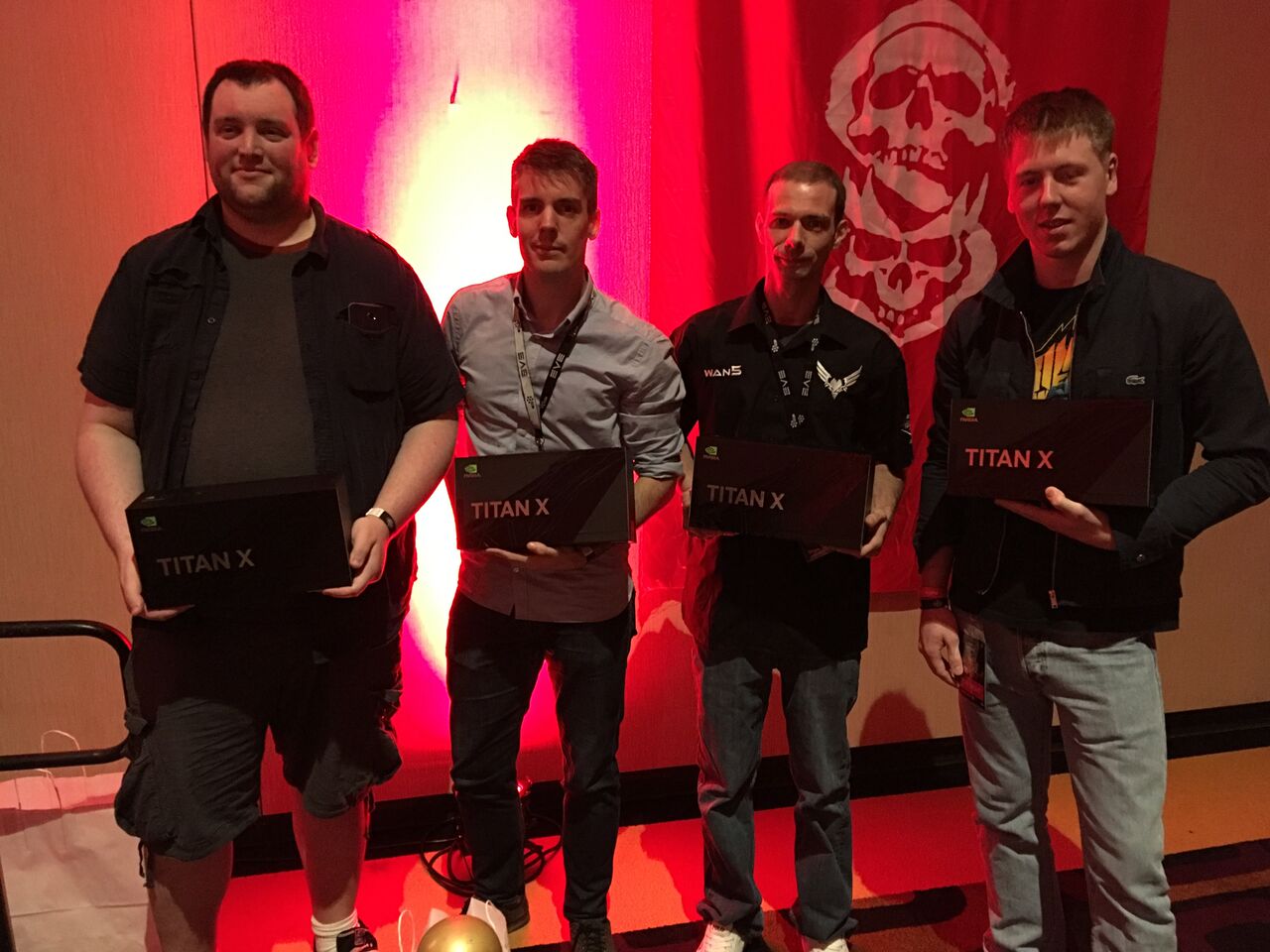 2016's other major official event, EVE Vegas, saw the hosting of the Tournament of Champions. This was a huge EVE: Valkyrie face off taking place over two days, featuring 64 pilots who coalesced into eight teams and embarked on the ultimate shakedown. The tournament culminated in a thrilling final between teams Banshee and Invaders, with the latter taking the title. You can relive the excitement of the final in this video.
A Game of Three Halves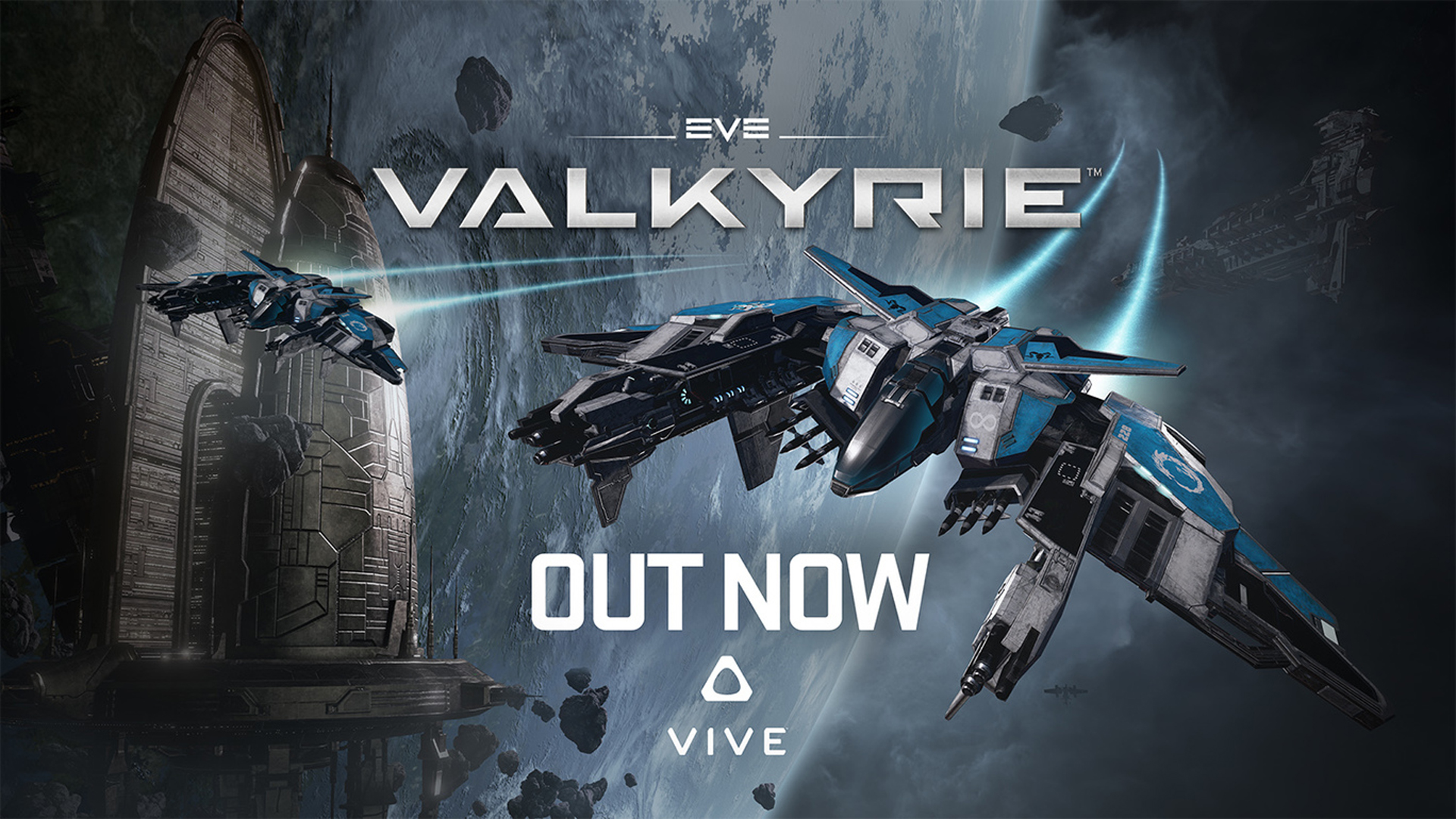 In November of last year, we reached a milestone in what we set out to achieve with EVE: Valkyrie when we launched the game on Steam for the HTC Vive VR platform. From that moment on, it was possible for cross-platform play over all three of the major high-end VR systems: Rift, PSVR and Vive.
The EVE: Valkyrie Party… Gatecrashed!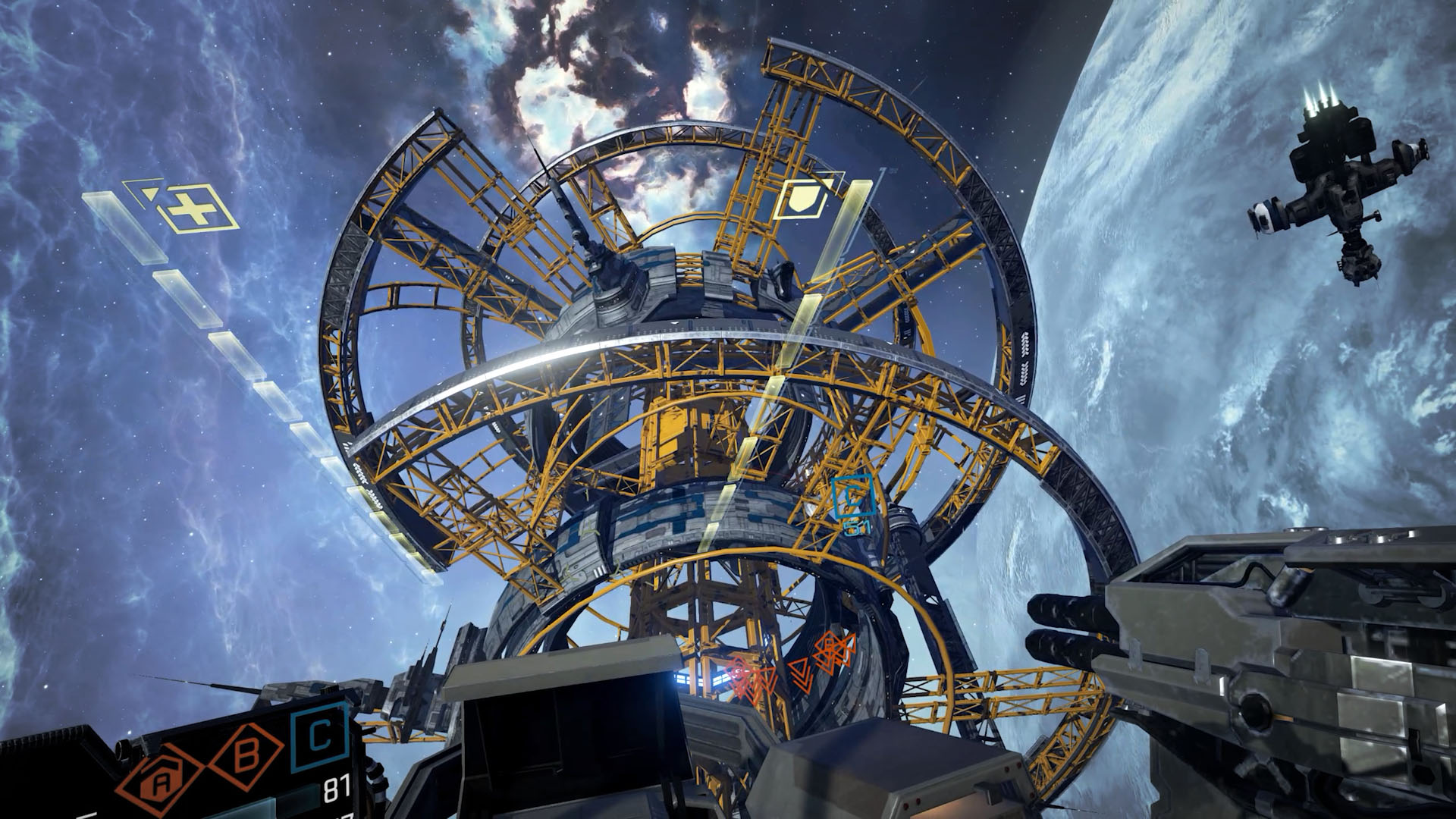 December saw the launch of our third major update, Gatecrash. You can check out all the various new features it introduced in our previously published article, but the thing we are most proud of is undoubtedly the Gateway map that the update delivered.
Featuring an enormous central warp gate structure, boost gates and a nearby field of 'iceteroids', it was - and remains - a firm favorite with our pilots. The rings circling the central structure provide countless hiding places and routes through the map, enabling players to break line of sight, evade missiles and take part in some seriously intense dogfights.
The Weird New World of Wormholes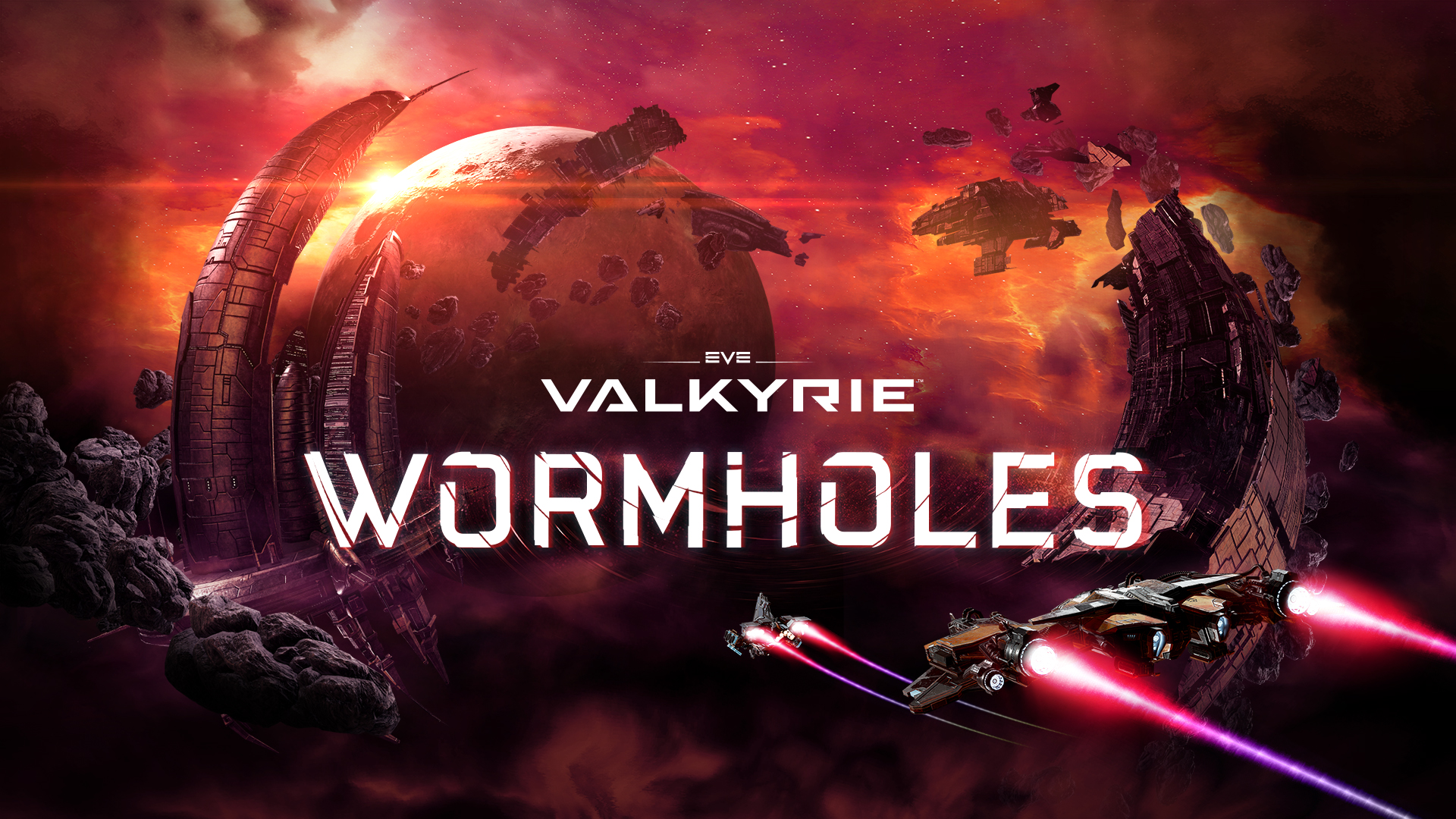 2017 has opened in considerable style with our fourth major free update, Wormholes, offering pilots a whole new play mode every single weekend. For those new to the game, wormholes are rifts in space that take the players to alternate and seriously strange corrupted versions of the game's regular maps. They are places where the normal rules no longer apply and they remain open from Friday through Sunday every single week.
Let's Celebrate in Style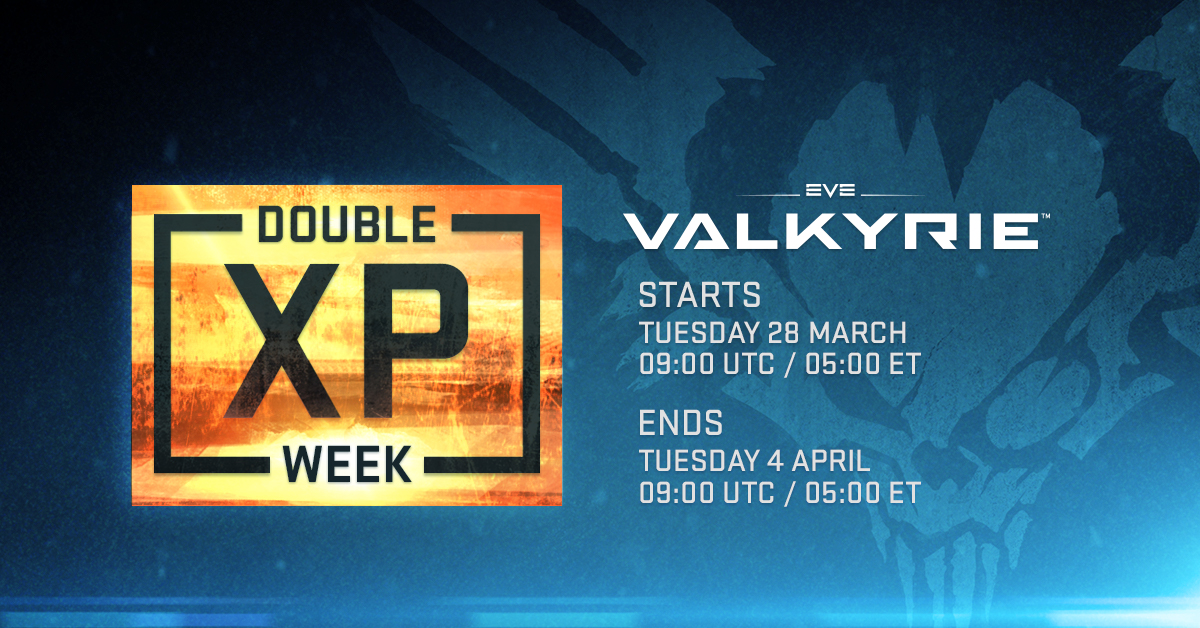 To celebrate our birthday and thank our pilots for their support, we've arranged a double XP event starting today and lasting a whole week. During that time you will be awarded double XP after every battle you fight.
If you haven't already done so, you might also be interested to learn that by registering with us and linking your pilot with a CCP account, you can get more free stuff! First, there's the cool Ember paint job for your ship, but you also get a seven-day XP boost via an in-game implant. The great thing is that you can use it at the same time as taking advantage of the double XP event. So link your account and you can clean up when it comes to gathering all that extra experience.  Find out how to register and link your pilot to a CCP account in our handy guide.
It's been one helluva ride up to this point and we have no intention of taking our foot off the microwarp drive anytime soon. There are more major developments coming down the pipe fast, so keep your browser pointed here for more news when we have it.
Thanks for all the love and here's to the next 12 months.