Hello Pilots!
It's that time of year again!
It's Halloween coming up, and in keeping with last years amazing creations of EVE: Valkyrie Halloween decorations and tasty spooky treats, the doors are once again open to see what kind of amazing halloween creations you guys can make.
---
So what do you have to do? :
It's simple- Just make a tasty EVE: Valkyrie Halloween treat or decoration and post a photo of them in the competition thread (which is for entries only). Our favorite entry will get a Limited Edition EVE: Valkyrie Xbox controller! Our two second place entries will win an EVE: Valkyrie Graphic Novel, signed by the dev team and maybe some spooky snacks or EVE: Valkyrie Chocolate too!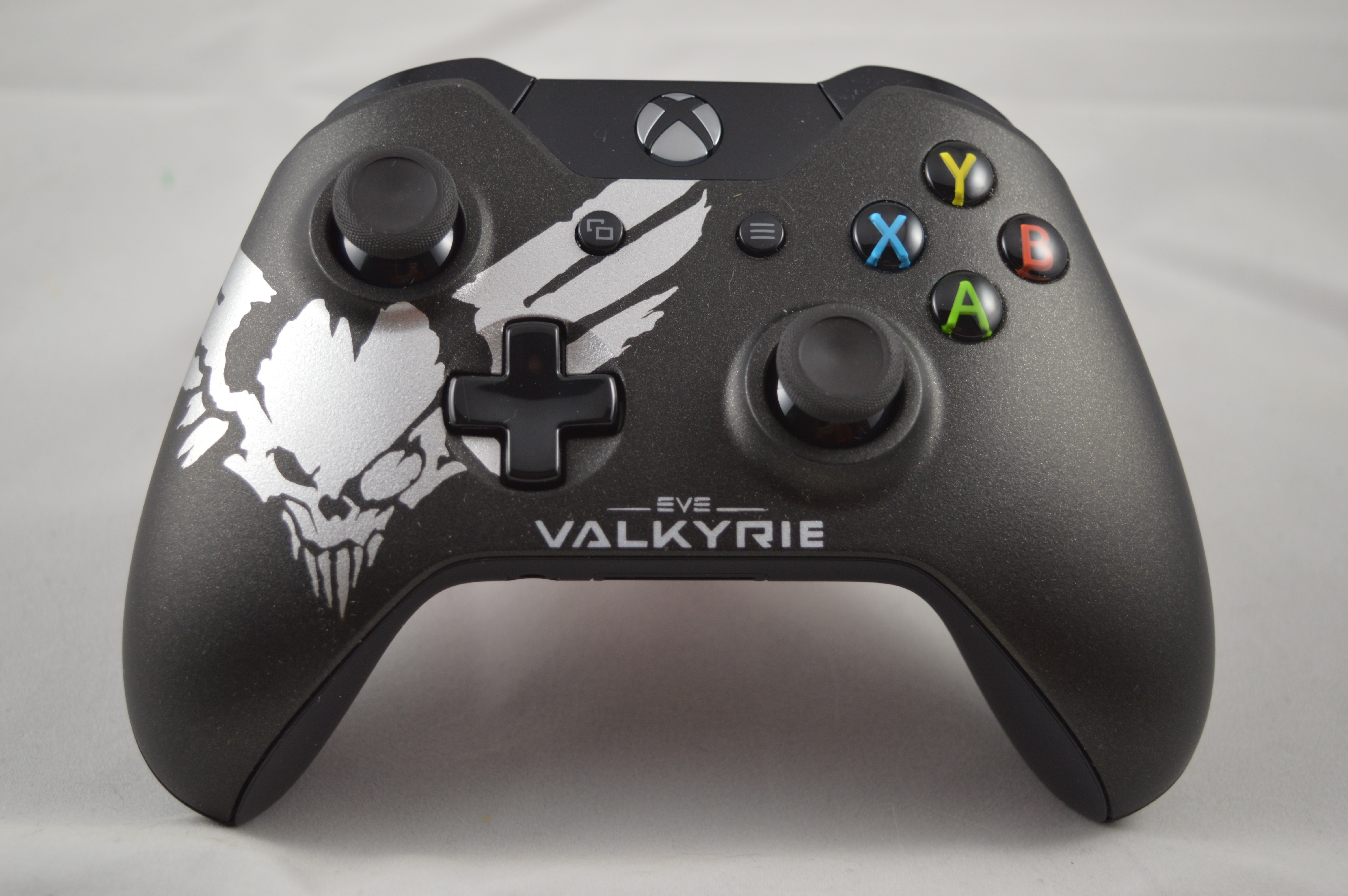 ---
Want to to read the full rules and submit an entry? Head over to the competition submission thread.
Want to chat about your entry and ask a question? Head over to the discussion thread.
We're looking forward to seeing what you come up with! If you need some inspiration, check out last years winners
CCP Redcape