Hello pilots. How are ya doing?
We've been watching you. Not in a creepy, stalker-y way, but watching what you've been up to in the galaxy, looking on, in awe, at your spectacular achievements.
And we feel the need to share.
Each month, from here on in, we're going to showcase the finest Valkyrie action taking place in New Eden.
On this occasion, we're plucking the best of the best video clips based on our internet trawling efforts. Next month, we want to see your submissions. Take down your enemies, post the results and let us know about it over on the forums. The EVE: Valkyrie community is a friendly place, but when it comes to the monthly top takedowns, all bets are off. It's time to get brutal.
It's kicking off, five times over. Enjoy!
Missile Masterclass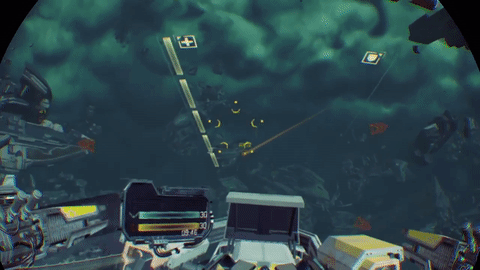 Clearly YouTuber Evocations Adhera has been practicing his use of missiles, judging by the efficiency of this attack.
And the Carrier is Toast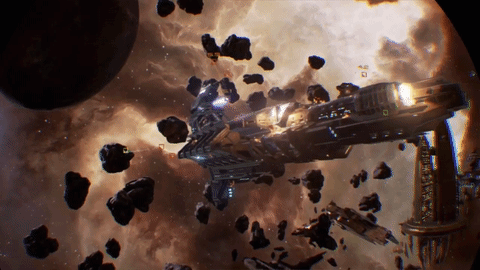 Regular community contributor Goatan shows us how to take down a carrier in style.
On the Receiving End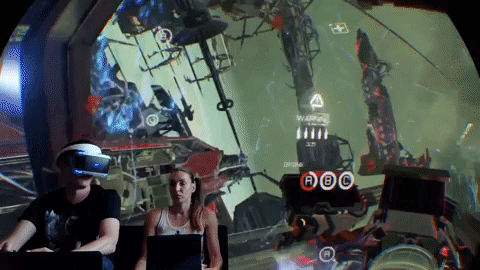 Our French friends at Soluce PsVr put on a good show, but here they're on the wrong side of a brutal takedown.
In the Nick of Time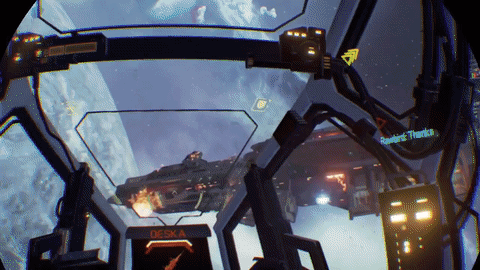 There's no soound on this clip but majesky84's carrier takedown happened just seconds before the ship's shields came back up. Good work.
Fancy Moves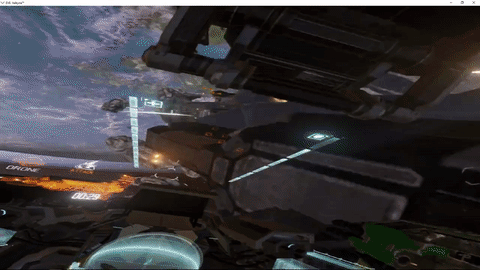 Bellator VR gives us a solid lesson on how to turn on a dime and take out the bad guys. Slick!
Awesome action there from our pilots. Join us again next month for some more top takedowns. Don't forget to share your best bits.
Fly safe!